Dj Mo and size 8 have opened up about their marriage and they have some good tips for us.
Marriage is built on many things and if you're not ready to put in the work you're more likely to fail. Many people assume that romance and love are the only two things that keep a relationship going but Dj Mo and his wife told Pulser magazine that there's more to marriage.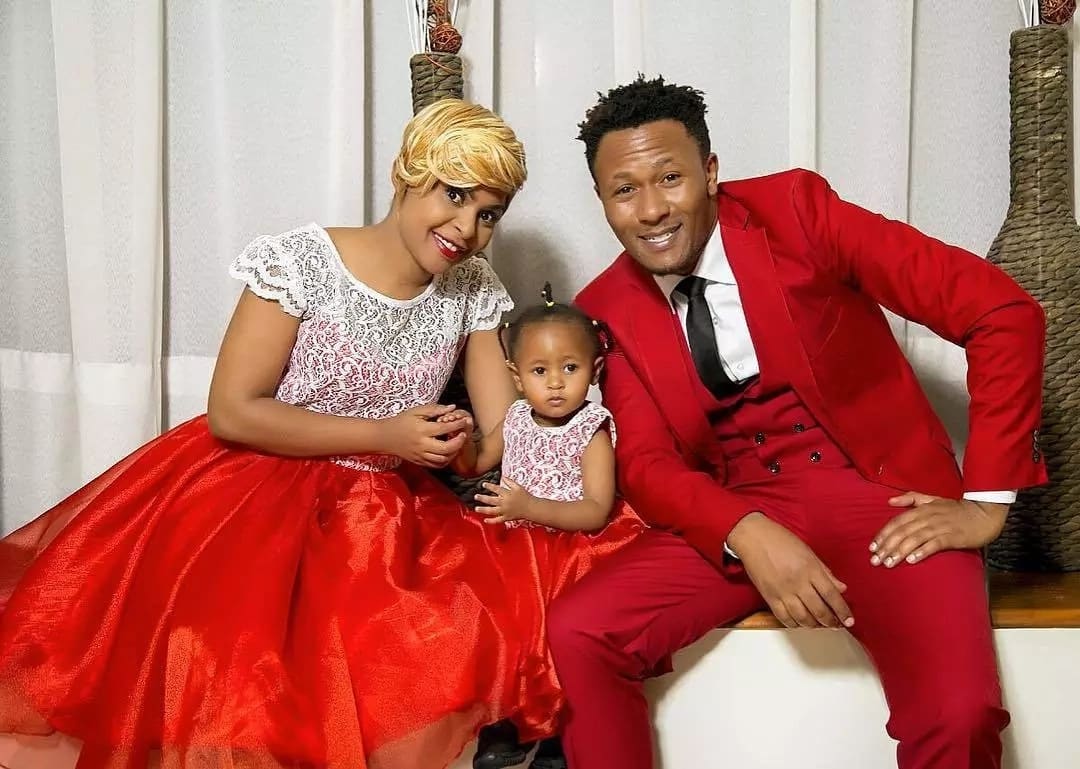 Size 8 opened up and said: 
Our marriage is not perfect. No marriage is perfect. Nobody should go into marriage thinking it will be perfect. However, marriage is a beautiful thing. Marriage is forever a working process.
Their marriage has been under several attacks but they still stand strong.
There have been multiple rumours that Dj Mo was cheating on his wife while other's assumed that size 8 was going to leave her husband but every time people think there's trouble in paradise they come back stronger. The two have shared their life on social media and have been very open about the challenges they face as a couple. However Dj Mo said that romance is certainly not everything in a marriage and neither is sex.
Here's what he said:
Romance and affection are important. It spices the marriage and all that, you know. However, romance is not everything in marriage.
The mother of two also added: 
It would be ignorant to think just having s*x will lead to a good marriage life. Yes, s*x is good but it is just one aspect of marriage. Like cream on cake, that is what romance is to marriage.
Marriage seems like a lot of work but they seem to have it figured out.