Who would attend her church service?
The Gospel singer has in recent years not shied away about her relationship with God, but does she want to take it to the next level?
While responding to a question on whether she was making strides towards opening her own church, she declined, saying that there is too much politics in church and it's definitely a no for her;
"No! Church politics, no! I already have a full-time ministry. But I am willing to go as the spirit leads,"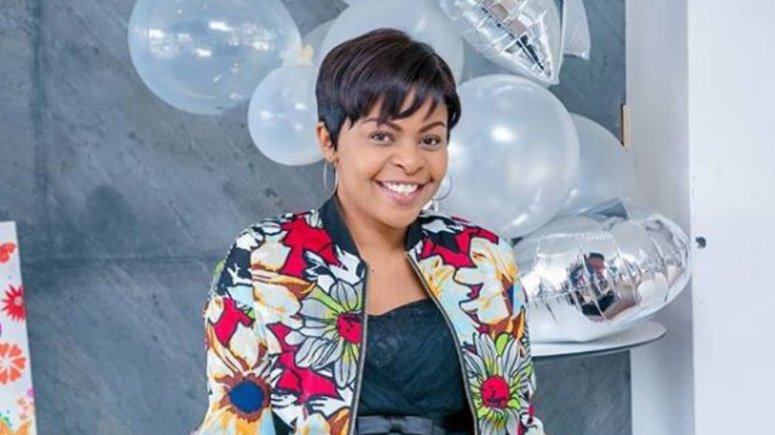 Despite this, she began a Fellowship Ministry that has been going on for more than a year together with her Gospel DJ husband at CPF Building along Parliament Road.
Size 8 together with others have been converging there every Wednesday from 5.30 pm for prayers and this could have prompted the question concerning going even bigger and starting a church.