The battle of the Maribe lovers. 
Dennis Itumbi has for the first time spoken on his relationship with comedian Eric Omondi. But it's not what you would expect.
According to Mr Itumbi, they are very good friends and they have been supporting one another's businesses. He says;
"Very good friends I support his business, he supports my small businesses. When I open a restaurant, he comes and performs. When has events to go to and he needs support, I support. We are absolutely good friends. But you know because conversations must continue, social media must have content, life goes on," said Itumbi while speaking to Kiss.
Being a Digital Strategist, however, he indicated that he would want conversations online to remain as they are, and as a result, did not provide further details.
This came up after rumors about the two having a mutual connection, Maribe.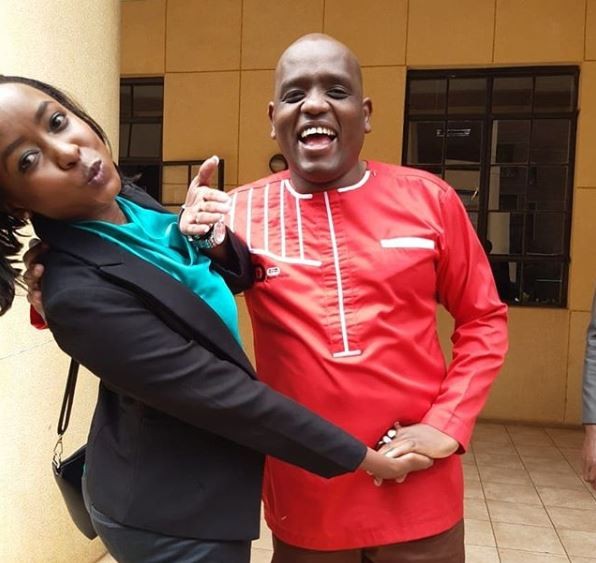 Despite the rumours, both men say that they simply share a platonic relationship with Jowie's former finance, who is now out on bail.