Churchill recalls the day his former boss abused him.
Every celebrity has a back story to them. Mwalimu Churchill takes us back to his past every now and again and every time it is inspiring. To imagine that once upon a time Churchill used to work in industrial area and he would walk from Huruma to Mtindwa to get to work. However, on a fateful day his boss verbally abused him and asked him to leave.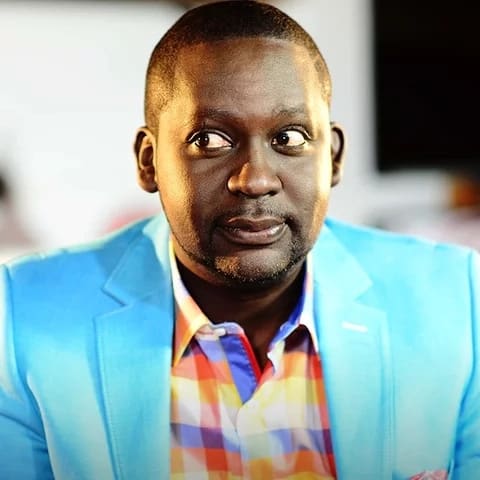 Here's what Churchill's boss said: 
Toka hapa, jinga. Hapa hapana iko mama yako
By the phrasing it's safe to assume that his former boss was a foreigner who some have a reputation of being abusive. 
Churchill was responding to the arrest of four Chinese nationals at Kilimani after a video of one of them caning a Kenyan staffer in Nairobi emerged. There have been many reports of Chinese employers being racists and mistreating Kenyan workers but only a few usually report. Churchill recalled how his boss told him that his brain was filled with mucus, such an insult is literally hard to even fathom, like who says that?
The four Chinese men who have caused an online stir were running a restaurant in Kileleshwa known as Chez Wou Restaurant were finally arrested and Churchill expressed that he doesn't work with people who are simply disrespectful.