He may be among our readers, we just want to get the word out there. 
Huddah is going to be thirty soon, and she wants the world to know that after her wild twenties, she is ready to settle down. And what a very wild decade she has had, she even admitted to having once been a 'one-night stand addict'.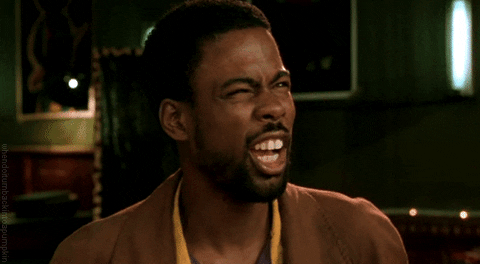 "There is a time at 21, I was a one night stand addict. I never slept with a nigga twice! Never exchange numbers and if you see me in public pass me like we never met or I will embarrass you… Oh good old days. I'm almost 30 now! So many things disgust me now!"
https://www.instagram.com/p/B5NqtMNH2ff/
Almost ten years later and things have changed, she says that after meeting all types of men, nothing can surprise her and she is ready to finally settle down. She wrote;
"I know my husband is watching this.The Best woman to marry is Me! Madam Alhuda. Let me blow my own trumpet! I have seen it all. I'm ready to be the mother of your 5 Kids,"
https://www.instagram.com/p/B4up7FIjMCW/
Huddah's future husband, whoever you are, it's about time you make your move, and put a ring on it.