This is President Faure Gnassingbe.
The President of Togo and the son of late Gnassingbe Eyadema, who was in power for 38 years and after his demise, his son took over in 2005 and he has also been in power for 13 years.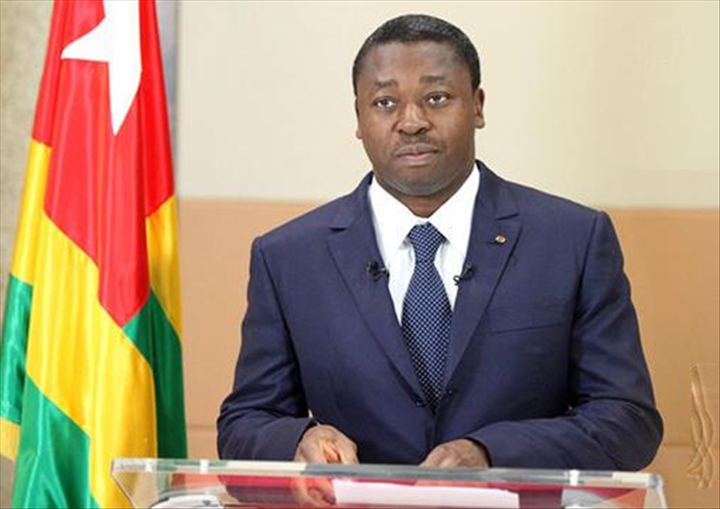 The citizens are now saying enough is enough and are demanding the reinstatement of the constitution limiting terms that Eyadema introduced in response to protests in 1992.
Wearing the red colors of the opposition PNP party and chanting and singing "50 years is too long!", thousands demonstrated in the capital Lome.
Security forces fired tear gas to disperse them.
The security ministry said, apart from casualties among protestors, 12 gendarmes had also been wounded.
The 1992 constitution brought in notional multi-party democracy after decades of dictatorship, and limited presidential terms to two.
However, ten years later lawmakers amended it to enable Eyadema to run for another term – a common pattern in Africa.
When he died, the military effectively tore up the constitution by installing his son as interim president instead of the head of the national assembly, as was legally required.
The protests that followed Faure Gnassingbe's first election victory in 2005 triggered a violent security crackdown in which around 500 people were killed.
"We are protesting against the arbitrary nature of governance and denial of freedom to assemble," PNP leader Tikpi Atchadam said.
More photos of the protest.
Get notified when stories like this are published