You know it's a struggle to find an affordable place to live in our part of town?
I mean the dream of owning a home is just that a dream for most of us not to talk of owning a home abroad! Well, what if I told you, you can buy your dream home for as cheap as $1! Yes, 1 freaking $!
The picturesque town of Bisaccia in Italy is currently selling properties for as low as one euro, reports CNN.
The town authorities are putting 90 ramshackle properties on sale in order to save the dying communities by incentivizing people to move there.
The idea is to revive the small town which became abandoned due to emigration as well as an earthquake that occurred in the 1980s.
The potential buyers would, of course, be expected to restore the properties and renovate the houses. However, there's no stated investment amount or time period to complete the repair work.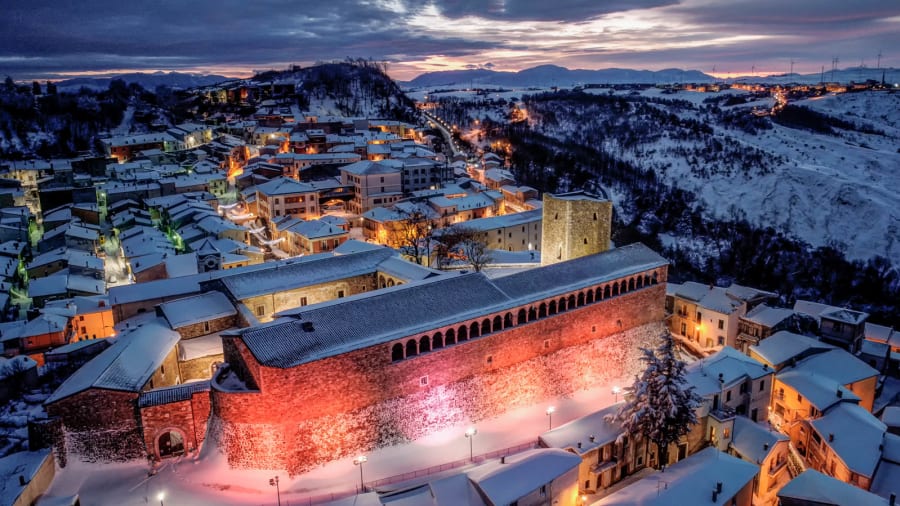 "The abandoned land spreads throughout the most ancient part of the village. Houses are clustered together, one next to the other along the same roads. Some even share a common entrance," Francesco Tartaglia, Deputy Mayor of the town was quoted saying by CNN.
He added that they're hoping families and friends will buy adjacent houses as some of the homes are clustered together and have a common entrance.
According to Francesco, newcomers are pampered and taken care of in the blissful town.
What do you think? Are you ready to move yet?