Rosendo Ayres Ribeiro, MD was a Portuguese and British physician and diplomat.
He was born in Goa in 1871.
And died on February 2, 1951 in London.
At the age of 80.
He arrived in Mombasa in February 1900 and later — as Goa was part of the Portuguese Empire — was entitled Vice-Consul of Portugal in Nairobi.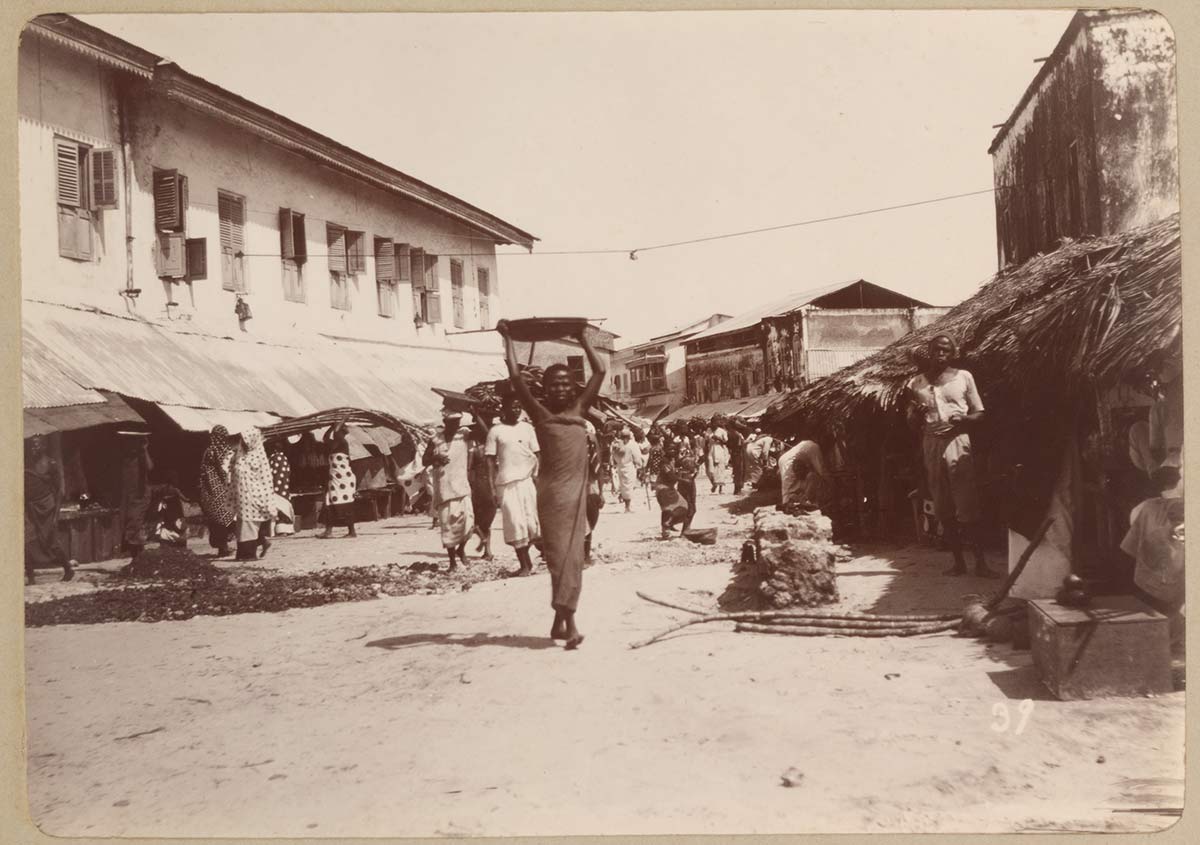 He was Kenya's first private medical practitioner and the first to diagnose bubonic plague in this country.
He operated under a tent in the muddy tin shack that was Nairobi, where he invented a malaria drug which was patented and sold to an international pharmaceutical firm.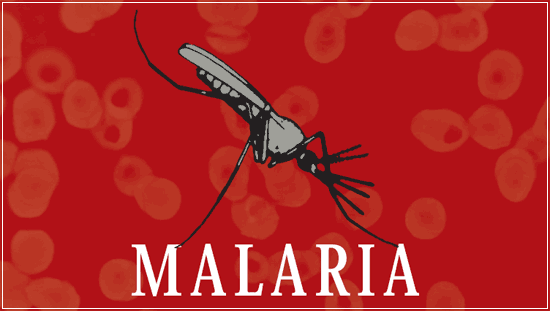 Curiously, he used to ride a zebra he himself tamed to attend his patients' house calls.
Dr. Ribeiro would 'park' and tether his zebra to a post outside the Goan Institute which he helped found along Juja Road, Nairobi.
In January 2015, Dr. Ribeiro Parklands School was renamed from Parklands Boys in honour of Dr. Rosendo Ayres Ribeiro.
He actually donated the land where the school stands today.

Get notified when stories like this are published