To hear than someone in Nigeria is wealthier than both Davido and Wizkid combined would be a bit strange but no so unbelievable. But to stress that, this same individual has more cash than Davido, Wizkid and the mighty Dangote must be something out of this world. In short, it would be unbelievable.
The topic that is fast gaining grounds, is a new video going around called Meet Nigerian Woman Richer Than Wizkid, Davido, Dangote and Burna Boy Combined. The video already has over 150,000 views on Youtube as at the time of this post, so yeah, it's the talk of the town.
In the video, a woman identified as Ehizogie Ogbebor is being purported to have more money than Wizkid, Davido, Dangote, and Burna Boy combined.
She was born on 15th June 1985 in Benin City, Edo State which means she's 35 years old.
Reportedly, when she was six years old, she attended an end-of-year cultural dance at the palace of the Oba of Benin where the Oba walked up to her with a couple of chiefs and declared that her head was meant for a crown.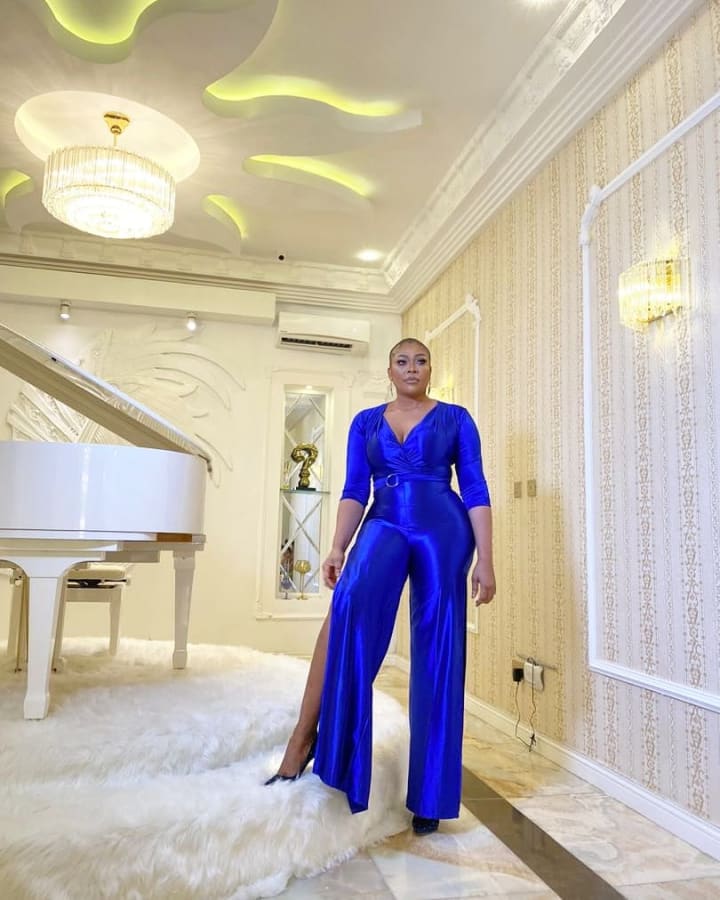 She tied the knot at a very tender age with a man with which she had two children. However, the marriage came to an end and ten years after, she got married to another man named Kenneth Bramor, a Warri based billionaire and oil magnate.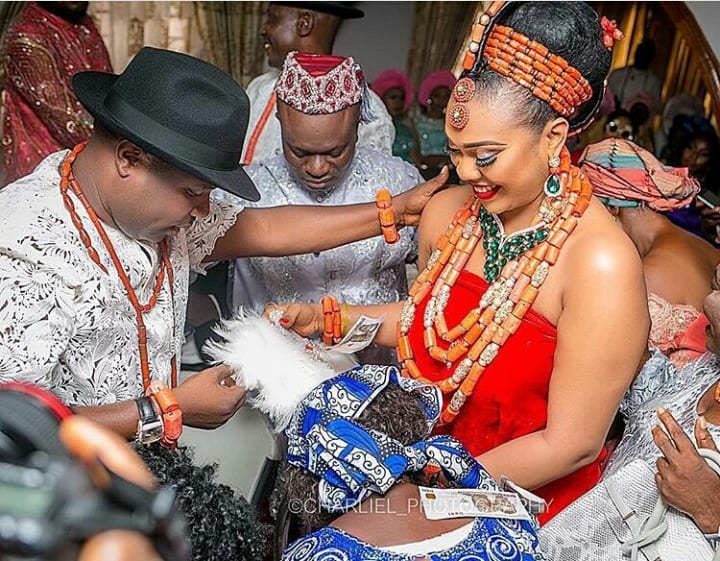 Interesting enough, this new marriage even ended in a more dramatic fashion than the first one after she divorced her husband after 8 months. In a revealing interview, Ehizogie claimed that her ex-husband was a cultist who tried to use their six-month old daughter for rituals.
Her ex-husband Kenneth however denied the allegations and indicated that, he divorced Ehi on the grounds of infidelity. The divorce saw Ehi accrue a handsome amount of fortune.
In addition to the money she got from that marriage, Ehi also runs a thriving interior and hospitality firm named Sayaveth Interiors & Hotels. She completed the building of a wildly expensive over one million dollar mansion which she debuted and celebrated during her 35th birthday. Prior to all this, she was a marketer for an insurance company for eight years before moving over into interior decoration.
Contrary to what the video going around says, I absolutely do not think so. Yes, she clearly has attained crazy money from her marriage and businesses but Aliko Dangote is still very much the richest person in not only Nigeria, but AFRICA.
Ehigozie no reach!
Watch the video below