Which one did you partake?
You've probably heard of the ice bucket challenge, the mannequin challenge and many others. There were a lot in 2016 such as the underboob pen challenge, duct tape challenge, extreme phone pinching, condom challenge, belly button challenge, fire challenge, bikini challenge etc.
Here are a few of the viral challenges Ghanaians really bought into in 2016.
---
1. Mannequin Challenge
The mannequin challenge is believed to have been started by students in Jacksonville, Florida in October 2016. Sportsmen, politicians, NGO's etc. all used it as a means to promote their products or create an awareness of a situation. It caught on pretty fast and in Ghana, Dr Paa Kwasi Nduom's PPP decided to use it during the campaign period to draw the attention to their party.
2. We Are Dating Challenge
This challenge started off on twitter and it quickly caught on in Ghana and gave people the confidence and opportunity to propose to their crush. Well, it actually did work for a few.
The challenge was such that you sent a message to your crush telling them how you feel about them and letting them know that officially you're dating and you wait for their response,  and share your experience on twitter.
Sh*t went R E A L #wearedatingchallenge pic.twitter.com/aQBfVD1hRw

— Kay Suite (@kaysuitemusic) December 28, 2016
3. Dabbing Challenge
Well we are sure by now you've heard of dabbing because it is all around us these days.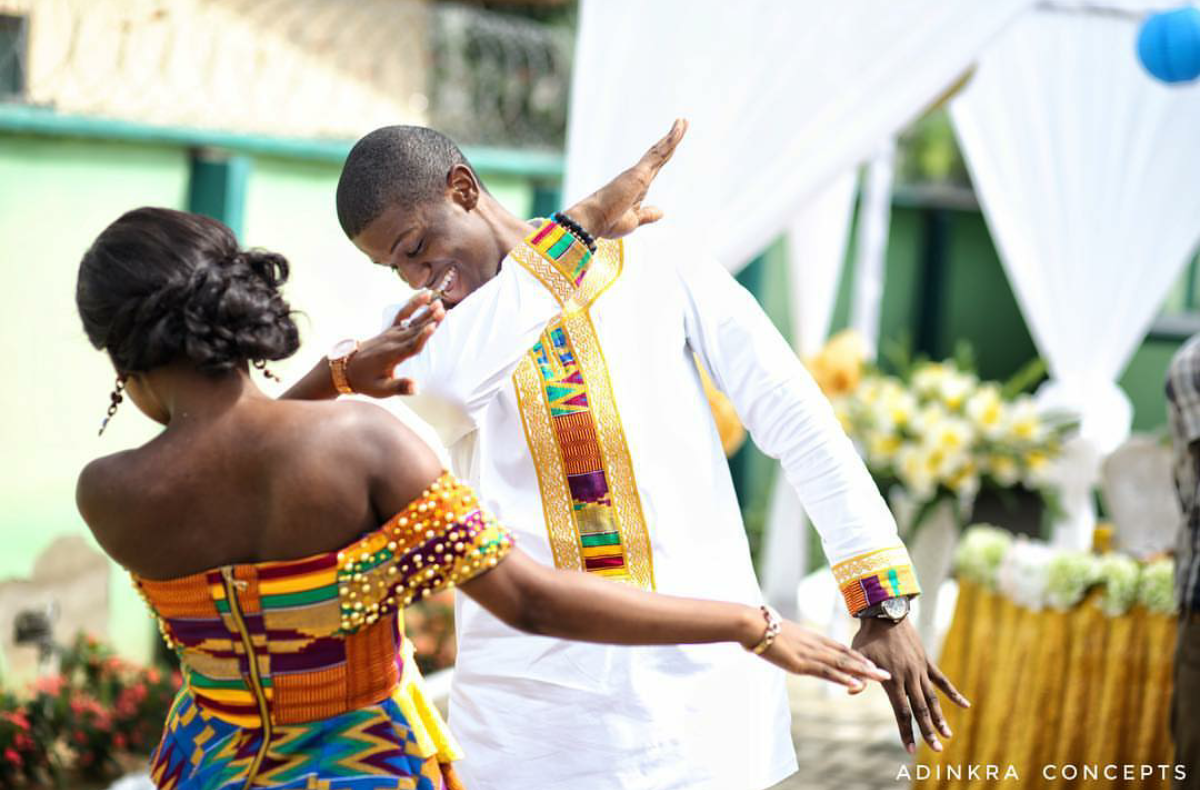 4. Bottle Flip Challenge
During a talent show, a student decided to flip a water bottle as his talent, it earned him some applause and just like that the video went viral. In Ghana, Bel-Aqua took advantage of the challenge and got some celebs to participate in it to promote their product.
5. Running Man Challenge
Two University of Maryland basketball players decided to create a dance by pretending to be running while standing. They did it to a song by Ghost Town DJ's titled "My Boo". It wasn't that popular in Ghana though some few Ghanaians tried their hands on it.
6. Kalyppo Challenge
The flagbearer of the National Patriotic Party (NPP), Nana Addo Dankwah Akufo-Addo was captured drinking Kalyppo while waiting in traffic. The NDC decided to tease the flagbearer with it on social media but unfortunately, it backfired when Ghanaians decided to emulate the action on social media by taking shots with Kalyppo in all sort of manners. This caught on like wild fire!
Get notified when stories like this are published