Thank you for everything, no seriously – EVERYTHING!
---
1. For bringing you into this world.
Going through labor is no joke!
2. And being your #1 fan.
You know you couldn't have done that without her.
3. For taking care of you when you were sick.
4. For loving you with no strings attached even when you don't always listen to her advice.
5. For doing any and everything to make sure you had everything you needed in life.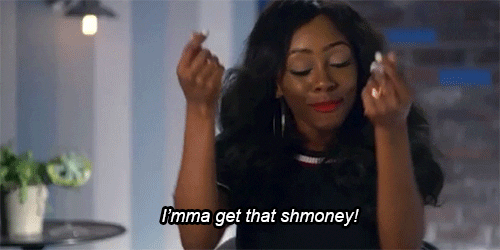 6. And working long hours and tirelessly just so she could afford that thing you always wanted.
7. For being your doctor, lawyer, best friend, counselor, mentor, inspiration, and banker.
8. For teaching you the rules that help guide you through this life.
9. And still forgiving you when you break the rules.
10. For making you all those mouths watering home cooked meals.
11. For changing your dirty diapers and keeping you clean.
12. For putting up with your crazy self.
13. For tieing up your shoe lace every morning before school.
14. For not telling dad about those "bad" things you did.
15. For rubbing your head and telling you that "things are bad, but it will be OK".
16. For catching your "small" lies, and teaching you all about honesty.
17. For never giving up on you when all others have checked out.
18. For ALWAYS being right and knowing what's best for you.
19. For beating you when did wrong.
20. For teaching you how to respect others.
21. And instilling family values in you.
---
Get notified when stories like this are published