These female Kenyan celebrities are not married and look happier.
Dressing up in a wedding dress and getting married is one of those goals most women have. However, these Kenyan celebrities are not married and they seem to be living their best lives. Living an Oprah kind of life might not be the worst thing, right? You can have a partner but you're not willing to go legal. Kenyan women are known for their confident nature and some of these women intimidate even women themselves. There's nothing wrong with them, they are beautiful, strong and independent but for some reason they choose to stay single.
1. Caroline Mutoko
For whatever reason Caroline Mutoko doesn't seem like she's going to settle anytime soon. She chose to adopt her child and as she's been rising in her corporate ladder she's chosen to use her voice and influence in advocacy and nothing more.
2. Kobi Kihara
The beautiful Kobi most certainly turns heads around but clearly she's chosen to keep her beauty to herself and is still single as far as we know. The influencer prefers focusing on her corporate life and she's pretty good at it.
3. Kalekye Mumo
Kalekye is another beauty that speaks on behalf of other women, is quite outspoken and maybe that's why an average Kenyan man would not hack this.
4. Sanaipei Tande
Sanaa is one of those women you look at and you're certain that she most likely has a husband she has tucked away somewhere. But, she's well into her thirties and she keeps surprising us with hit songs and career moves but no husband which is absolutely fine.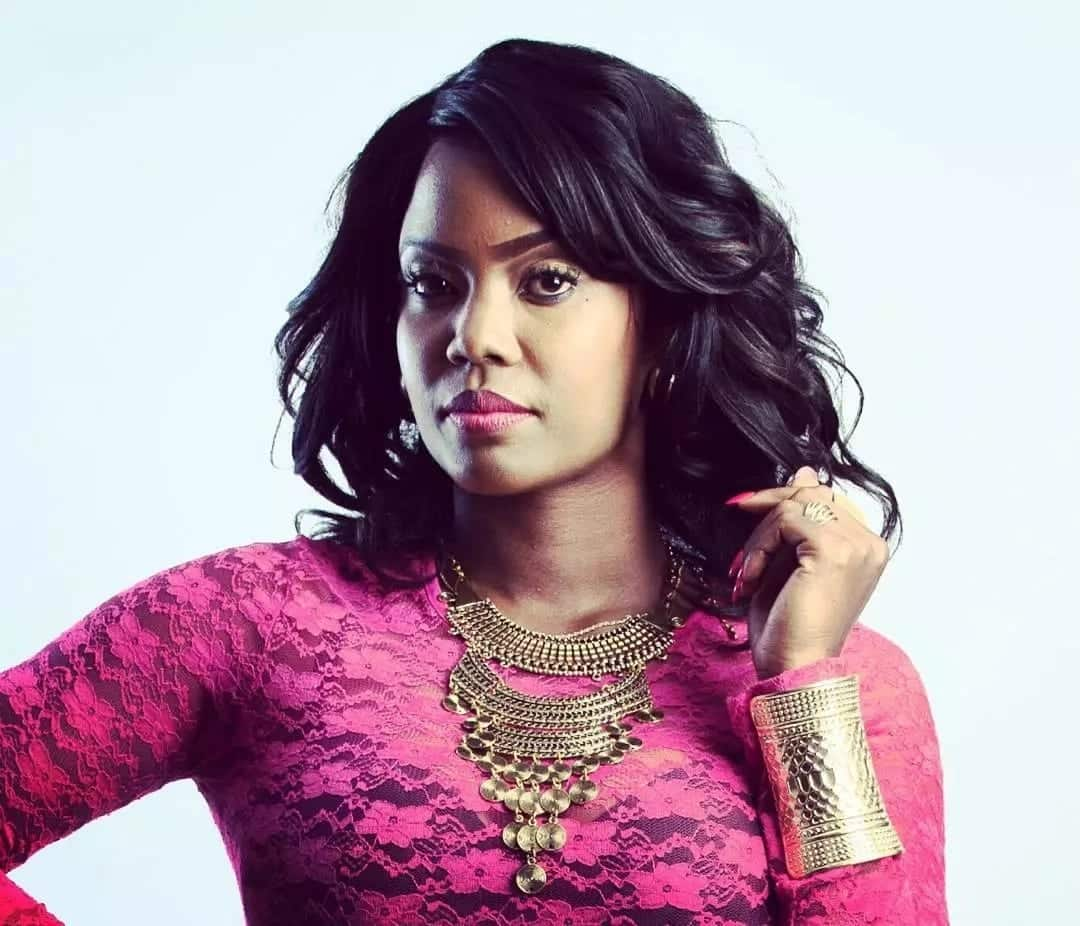 5. Sheila Mwanyigha
Sheila is definitely aging but gracefully. As time goes by she still looks very relaxed without any children or wedding bells, I guess the sound of money entering her account is enough.
What can you learn from these women? That you can choose to focus on your career and it's totally fine. At the end of the day, do what makes you happy and don't feel pressured to conform for any reason.