Good, clean shoes take you to places!
Let's face it, white shoes will NEVER go out of fashion no matter how rapid our style keeps changing. As much as they look awesome brand new, the real challenge is maintaining its whiteness.
In our part of the world, keeping your perfect white trainer intact takes real skill. When it comes to cleaning white materials, these ingredients are the most effective natural ingredients there is.
Here is how to keep your white trainers looking fresh and brand new.
---
This is all you needed:
A used toothbrush.
4 tablespoons of baking soda.
8 tablespoons of vinegar.
First, mix the vinegar and baking soda in a bowl.
This mixture is not only safe and effective, but it also has antibacterial and antifungal properties.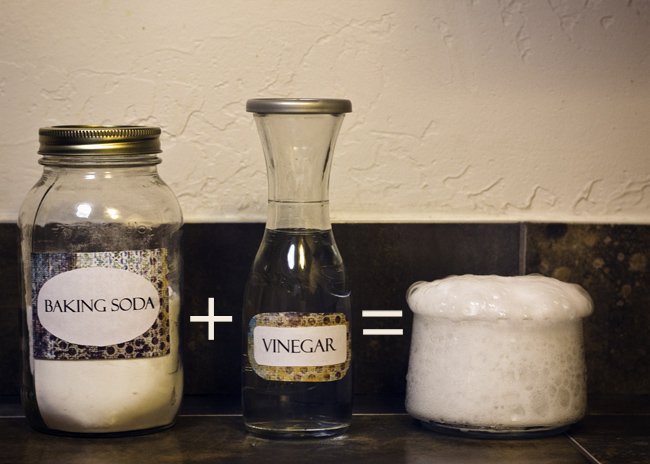 Using the toothbrush, gently rub the baking soda and vinegar mix onto your sneakers.
Let the mix sit on your shoe for about 30 minutes.
Then rinse it off with water, and leave your sneakers out in the sun/air to dry.
That's all, sneakers back to life!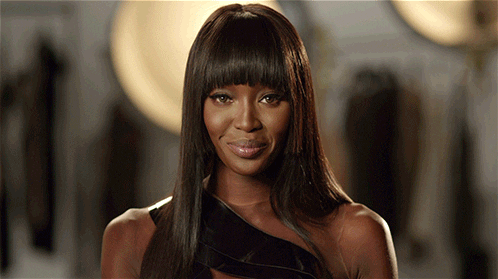 Get notified when stories like this are published