Men with hair step aside.
Bald men are simply put beautiful creations. For example The Rock (Dwayne Johnson), Taye Diggs, and Borris Kodjoe.
Besides being gorgeous they have plenty of other qualities that make them perfect specimens.
Here are 7 reasons why bald men are the absolute best: 
1. Bald men appear taller.
2. They appear way more attractive to women than men with a hairdo. 3. They are way better in bed.
Bald men have higher levels of the male hormone testosterone, making them more masculine thus increasing their sex drive.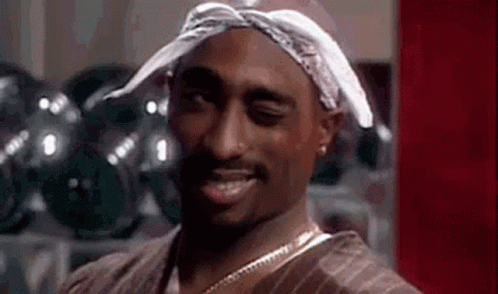 4. Another study said that they appear smarter.
5. And they look more successful.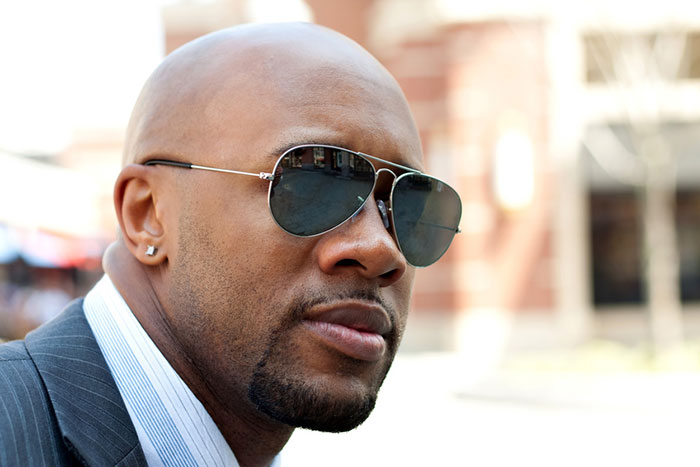 6. They seem more loyal and considered better family fathers.
7. They can save money on maintenance.
Maintaining your hairdo comes at a lofty price. Big bucks spent on buying hair products and taking care of one's hair can be channeled to other important things.