Zari Hassan has been keeping a low profile.
Lately, the boss lady, Zari, has been keeping her private life on low! And finally, we now understand why she has been doing this.
Through her Instagram page, the lady shared a new post explaining why she no longer puts her private business on social media like before! She wrote;
People be like ' you changed'. Nah, i adjusted my life for the better. I'm moving different because i want different. Old keys cant unlock new doors! Its tweny plenty????
This has been happening since her alleged failed attempts at relationships, after being with Diamond. Zari took a short break before introducing her newfound love King Bae but sadly this did not last for long. Diamond Platnumz however, has moved on quickly and seems to be neglecting her and her children while focusing on his new family.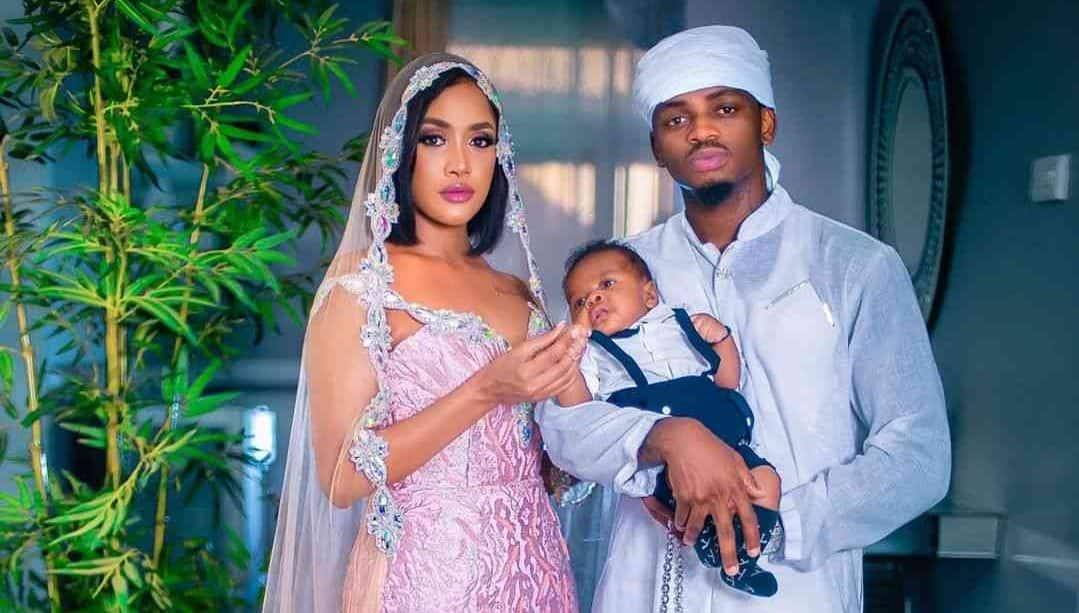 You can also read Beautiful Photos Of How Diamond Treated Tanasha Donna In Naivasha For Valentines