Women aren't so complicated.
With just the right approach, you can have them eating out of your palm. Women love a mixture of someone they can't always have but still gives them just the right amount of attention. Learn how to balance the two (and a few other things), and you'll have her obsessed with you.
Here is how to drive any woman crazy over you: 
1. Look good.
Just like you'd probably want her to be pretty, you also need to play your role. Dress up well in fitting clothes, and do your hair. Look presentable.
2. Apply a good cologne.
Girls are more attracted to guys who smell good, wear one and she'll be thinking about your musk even after you're gone.
3. Be confident.
Keep your head up, add a streak to your step. Moreover don't be afraid to let her know your opinion on a given topic, that being said don't insult her either.
4. Look her in the eye when you're talking to her.
In a sexy way, don't be creepy.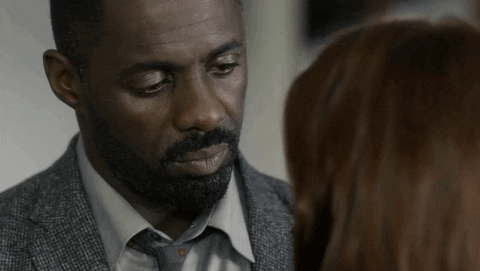 5. Make her laugh.
Funny guys are the best.
6. Swing your car keys around your finger while casually talking.
A man with a car is a good thing.
7. Take her out on a date, surprise her with something fancy.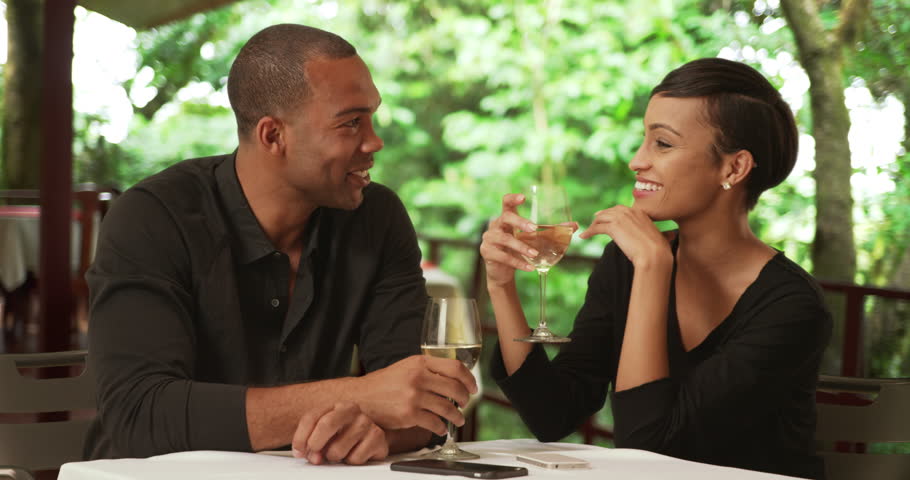 8. Sometimes take a while to respond to her texts, or stay awhile without communicating.
Don't always be the one to initiate conversation, sometimes let her come to you.