Things are not looking good. 
Are Diamond and his Kenyan girlfriend going through issues? Problems began revealing themselves when he failed to appear for her EP launch.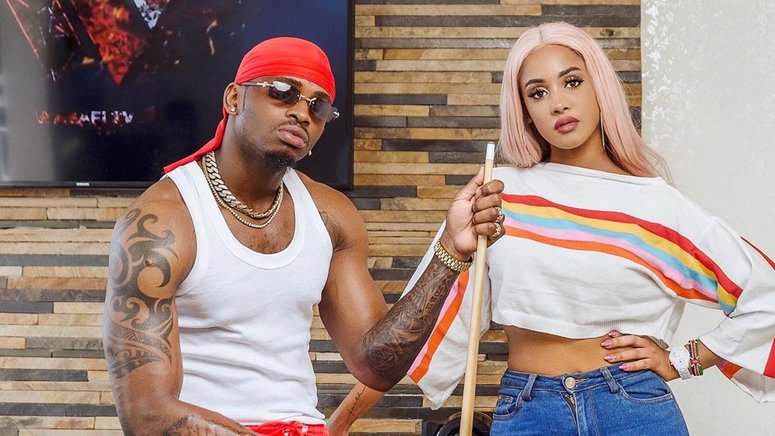 According to Diamond, he couldn't attend the event due to an issue that had risen back at home in Tanzania; and was forced to dash back. He wrote;
That was the original caption where Diamond referred to Tanasha as "Mwenzangu", or colleague, which he later edited to "Mpenzi Wangu". As seen in the image below.
The damage was already done though, and screenshots were already taken. Could this prove that the two are at odds with each other? Or that they came together only for publicity in the first place? We can only wait for things to reveal themselves.
You can also read, Tanasha Donna Breaks Silence After Her Not So Great Event