How well did you know ex-President Moi? 
Almost everyone knows him as the longest-serving Kenyan president and his controversial rule. However, points to you if you know the rest of these nifty facts about him.
1. He was healthy AF 
No wonder he lived for as long as he did. He liked tea or porridge with boiled green maize for breakfast and he did not have alcoholic drinks.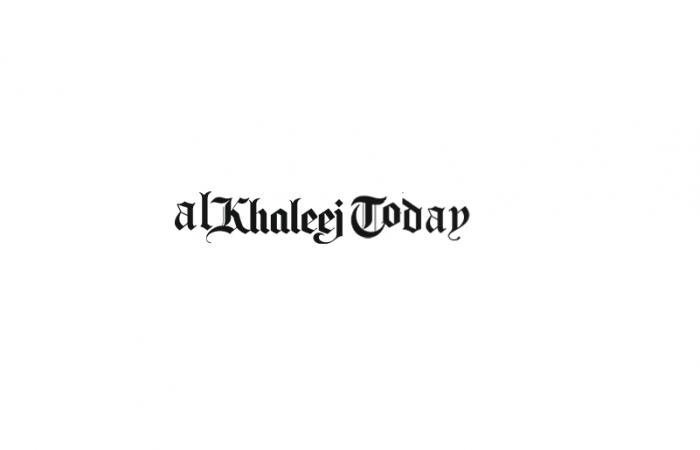 2. He had a photographic memory
He used to call his DCs or PCs without referring to any phone book. He is said to have a photographic memory.
3. He was generous
He spent around Sh10 million annually on charity.
4. He enjoys fast driving
5. He slept in a tent twice.  On both occasions, the former President was on a tour to meet the people.