Jackie Appiah is Ghana's most adorable movie star!
She has won the hearts of many Ghanaians by being her true self.
Here are just a few of this babes best looks.
---
1. When she displayed her tight power in a green dress.
2. When she made you 'purple' with envy.
3. When she channelled her inner 'angel' look.
4. When she represented Accra like no other.
5. When she was the chic on the block.
6. When she made playing football way too sexy.
7. When she took home her award.
8. Went she made simple looks stunning.
9. When she wore this fire white beauty.
10. When she was a lady in hot pink.
11. When she teased us in a wedding gown.
12.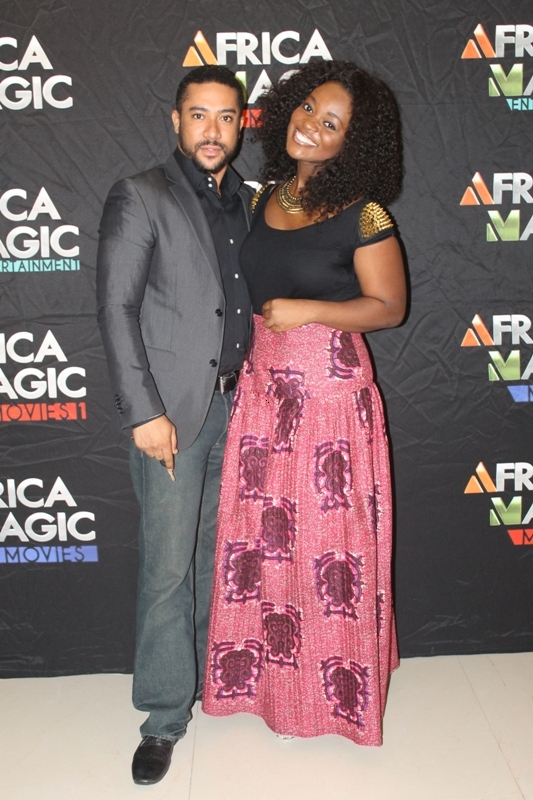 13. When she appeared on the red card in red.
14. When she wore this fire red beauty.
15.
16.
Get notified when stories like this are published