Zari Hassan has a message to women who stay with cheating men.
Anyone who has dated Diamond comes out with a major heartbreak and a manual of how to deal with a broken heart. Diamond is that guy you date and you come out looking for a rebound almost immediately,someone who can come and just undo the damage he probably caused. However, the woman who has been managing to get past the drama and seems to have healed is Zari. There's no denying that Diamond's ex baby mama loved him so damn much they were unstoppable. However, since their relationship ended Zari is 100 times wiser and young women can learn a thing or two from her now.
While everyone was posting flowers and chocolate for valentine's, Zari posted advice to women who are staying with cheating men.
Everyone knows that Zari dumped Diamond over valentine's after seeing photos of him and his other ex Wema Sepetu. In an interview with the BBC she mentioned that she decided to leave Diamond after the Hamisa drama and because of a photo that emerged of Wema and Diamond.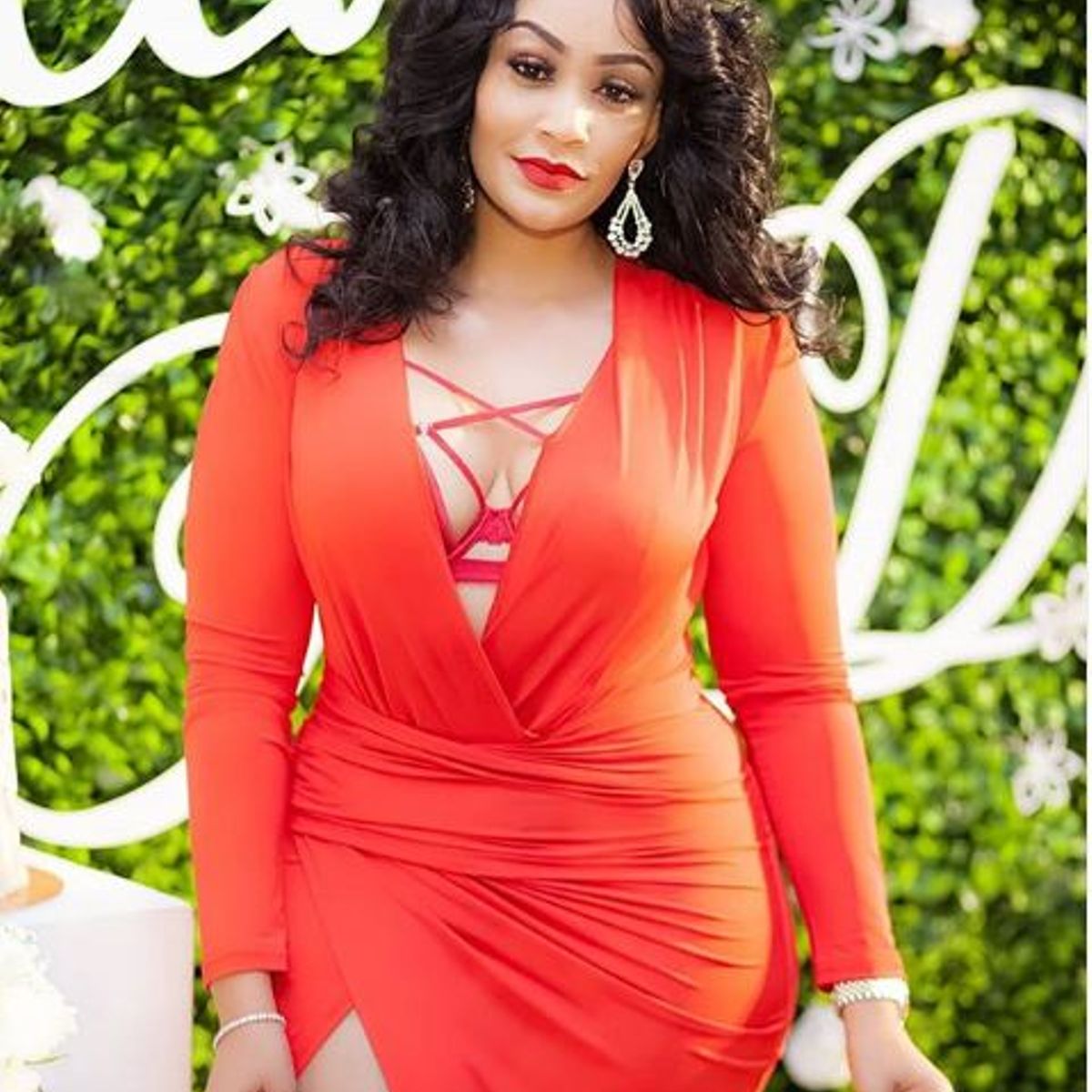 Here's what she said in the interview:
He does things and thinks it's okay with him but he is not thinking about you or the outcome. Hapo ndio nikasema you know what? We are done.
This valentine's Zari was dishing out advice from a book written by Kira J titled Breaking Point. In the book the author says,
You will never win with him. Why? Because bad men are not prizes. You can stay with him, have a bunch of children, marry him etc but you are still last.
The book states that you should never be content with being the main one but only be happy when you are the only one.
Doesn't she have a very valid point? You really shouldn't settle for less in the name of winning anything because really you're being stupid.