Otile Brown has finally talked about his mental state and it's not so great.
The assumption that celebrities in Kenya lead and live a lavish life is all based on social media. The reality is Kenyan entertainers are not paid well and feel the need to still look like they are living lavishly. Imagine having fame and not having the money to match that fame? We are not sure why but Otile Brown has opened up and he has confirmed that he has not been in a good place mentally.
Here's what the "alivyo nipenda" singer wrote:
Depression is real for the longest time I have not been okay. I've been working doing shows but emotionally and physically I've been troubled.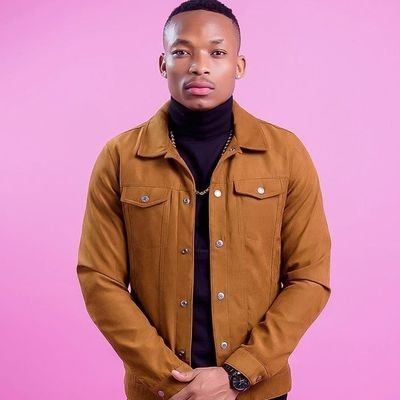 He added that it's very hard being an artiste because there's a way people perceive you and becomes very hard to share information with just anyone. He chose to share because of the recent unfortunate incident that took place when the late gospel musician Papa Dennis committed suicide. A lot of Kenyan musicians are actually depressed because they don't receive the necessary support they need and at the same time people have wild expectations from them.
He also revealed that it's not easy knowing who his real friends are:
The problem with being an artiste is that we cannot open up to people. You can have a lot going on in your life but you cannot talk because there is a way people perceive you. When you talk, one finds peace but as an artiste, you don't know who to trust because you are not sure who is your friend. Some people may come and listen to you but all they want is to spread information about you,
He added that he been receiving help:
I have been seeking help, I'm also trying to relax, to cleanse my body, eat better just trying to get rid of that bad energy and to focus. I have been depressed for a whole year and it had me wilding on social media and I have done some things that have disappointed my fans.
The first positive step Otile has taken is talking about it. Depression is a serious mental condition that can be treated with therapy and it's important to identify the problem as soon as you notice the signs. If you happen to lack motivation, always want to be alone, mostly sad and angry, then you need to visit a therapist soon.