There are very few things people as beautiful and as bubbly as Ghanaian actress and talk show host Joselyn Dumas.
You have seen her on TV, you love her movies and not to mention her sense of style, but did you know that:
---
1. She had her basic education at Morning Star School and proceeded to Archbishop Porter Girls High School where she became the Entertainment Prefect.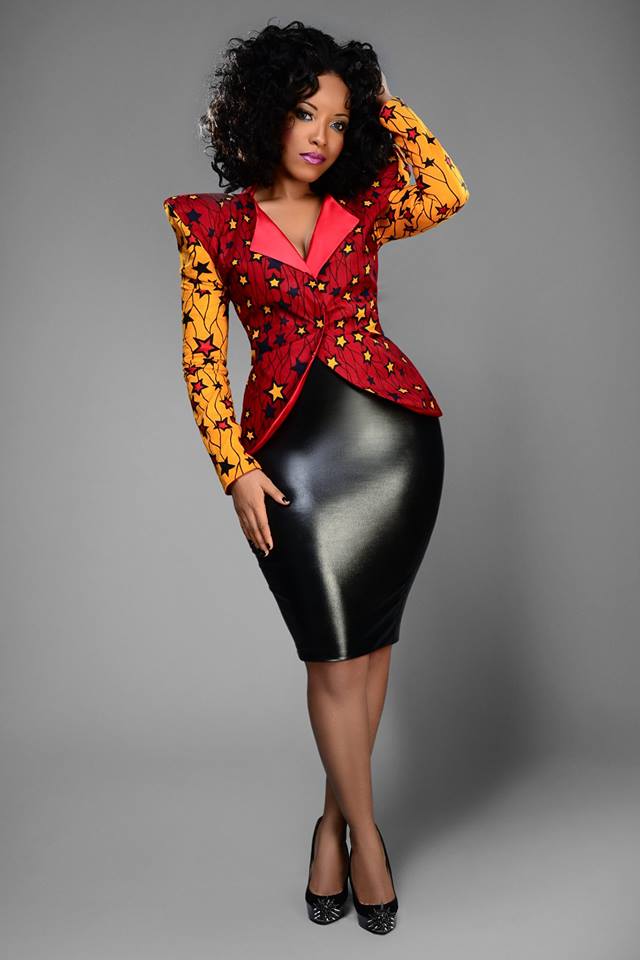 2. Before the fame, she was the co-producer of Miss Malaika , which was then aired on GTV.
3. Joselyn has a degree in Administrative Law from a University in the United States.
4. She skipped going to law school.
When she relocated to Ghana, she was supposed to attend law school for one year before being called to the bar but discovered her passion for media instead.
5. Kofi Okyere Darko (KOD) took her to Charterhouse to audition for a TV show, Rhythmz and the rest is history.
That is how she got into the Ghanaian entertainment industry.
6. She never wanted to be an actress. Growing  up, Dumas wanted to be a pilot.
7. Her most embarrassing moment on TV.
The day I fell on stage in Denrele's shoes! Denrele was interviewing me during the Channel O' event and he came up with the game of 'truth or dare' and I decided that I would not want to tell Denrele and the whole world my secret. I decided to dare. He took off his shoes and put them on my feet then dared me to dance in them. His shoes were 12-inch block heels and they felt as if I was wearing cement on my feet. It was the most embarrassing moment of my career.
8. What she hates the most in the world is when people mispronounce her name.
I don't like it when people pronounce my name wrongly. I have heard people call me "Justin," "Jocelyn" and "Jo-se-phine."
9. She only likes dark men.
I am very attracted to ambitious, driven, hardworking men who are very hungry for success. Of course, he has to be tall, dark, handsome and definitely African.
Get notified when stories like this are published