Season four of Power ended with a bang!
SPOILER ALERT! IF YOU HAVEN'T SEEN THE EPISODE, STOP READING NOW.
The final episode of season 4 was lit! I was practically on the edge of my seat throughout! Here are some of the highlights.
1. The alliance
Kanan, Tommy and Ghost reunite to take down Dre. When Dre ends his meeting with the Jimenez, he does not know he is being watched.
2. Tasha takes responsibility for Tariq's crime
Angela visits the murder scene and finds a bullet in a bullet hole in the wall. She wants ballistics run on it. Since it is a registered gun, Tasha would be needing a lawyer next season. She tells Silver that she mistakenly killed the person who killed Raina.
3. Dre kills Father Callahan
Father Callahan meets with Dre to tell him that he knows about Julio and wants out, Dre kills him.
4. Tariq becomes a murderer
Ray Ray dares Tariq to pull the trigger, and Tariq shoots him. The other adults cover up for Tariq.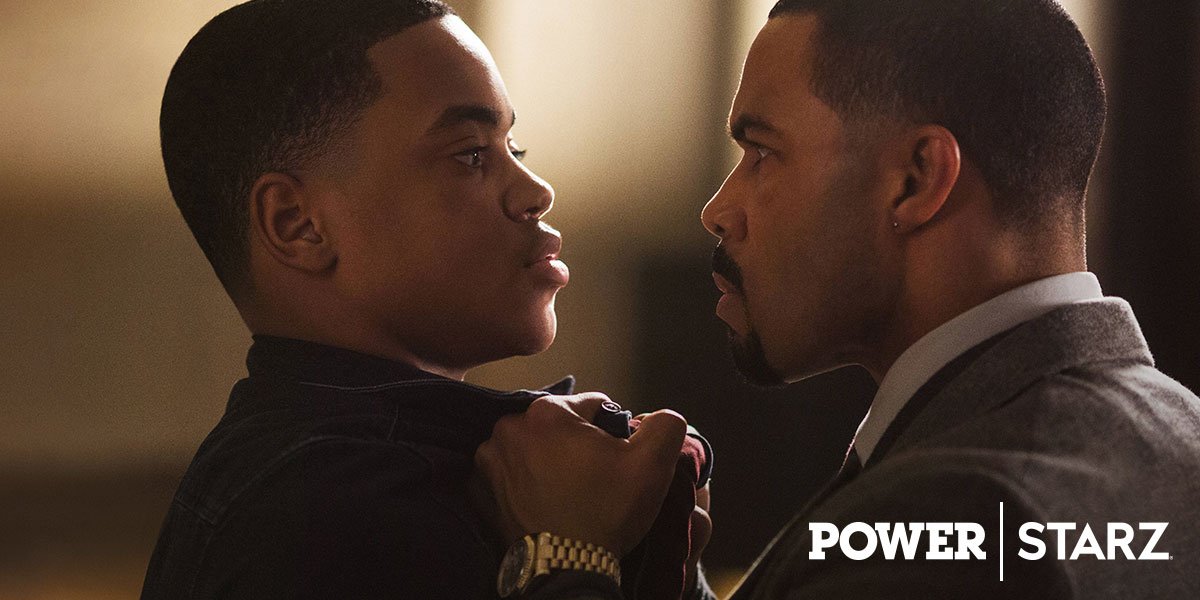 5. Ghost and Tommy attack Jimenez
Ghost and Tommy think the Jimenez gang killed Raina, so they attack Toros Locos.
6. Tasha and Angela work together
When Tasha finds out that her son and some of her bullets are missing, she goes to Angela for help. Angela helps her trace Tariq's phone without involving the police.
We can't wait for Season 5!
Get notified when stories like this are published