Rapper Daystar Shemuel Shua Peterson, well known as Tory Lanez, has arrived to a California state prison for his decade-long sentence. His mug shot was released the same day his prison sentence began.
Tory checked in on Tuesday at North Kern State Prison in Delano, California … about 145 miles from Los Angeles.
As he begins his sentence, Lanez will be credited with just over 300 days already spent in jail since he was first arrested about 10 months ago.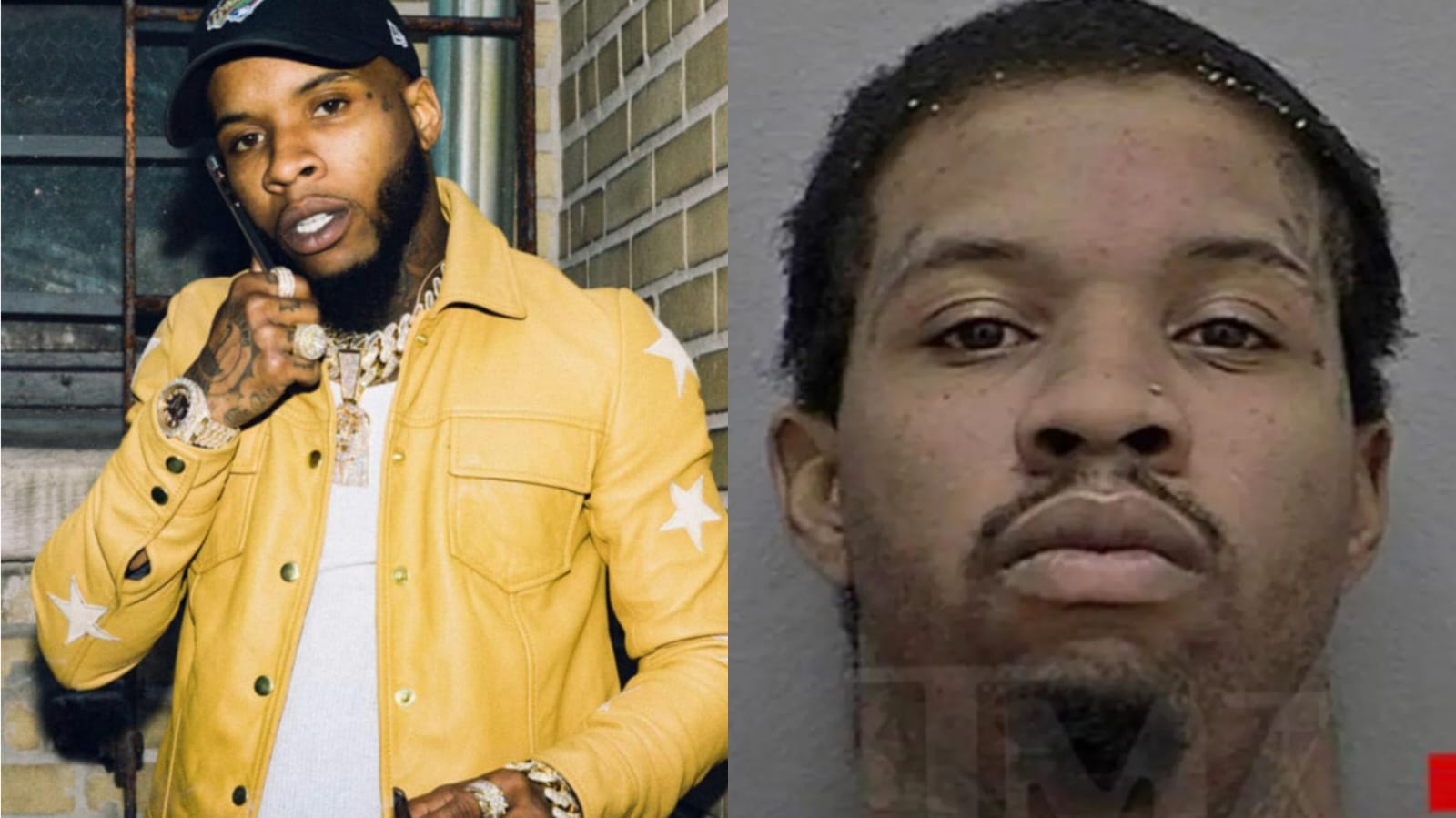 In August, Tory Lanez was sentenced to 10 years in jail after he was found guilty of shooting and injuring hip hop superstar Megan Jovon Ruth Pete well known as Megan Thee Stallion.
Megan Thee Stallion testified that Tory Lanez fired a gun at the back of her feet and shouted for her to dance as she walked away from a car in July 2020. 
The shooting occurred as they were leaving a pool party at reality TV star and businesswoman Kylie Jenner's Hollywood Hills home.