Kenyan musician KRG the Don has been accused of abandoning his 19 year old daughter Yvonne Njoki.
Speaking in an interview with Nicholas Kioko, Yvonne's mother claimed she met KRG the Don when she was young and he was working in Gikomba.
She shared that KRG accepted the pregnancy and even took care of the baby for the first few months before he met another girl and abandoned them.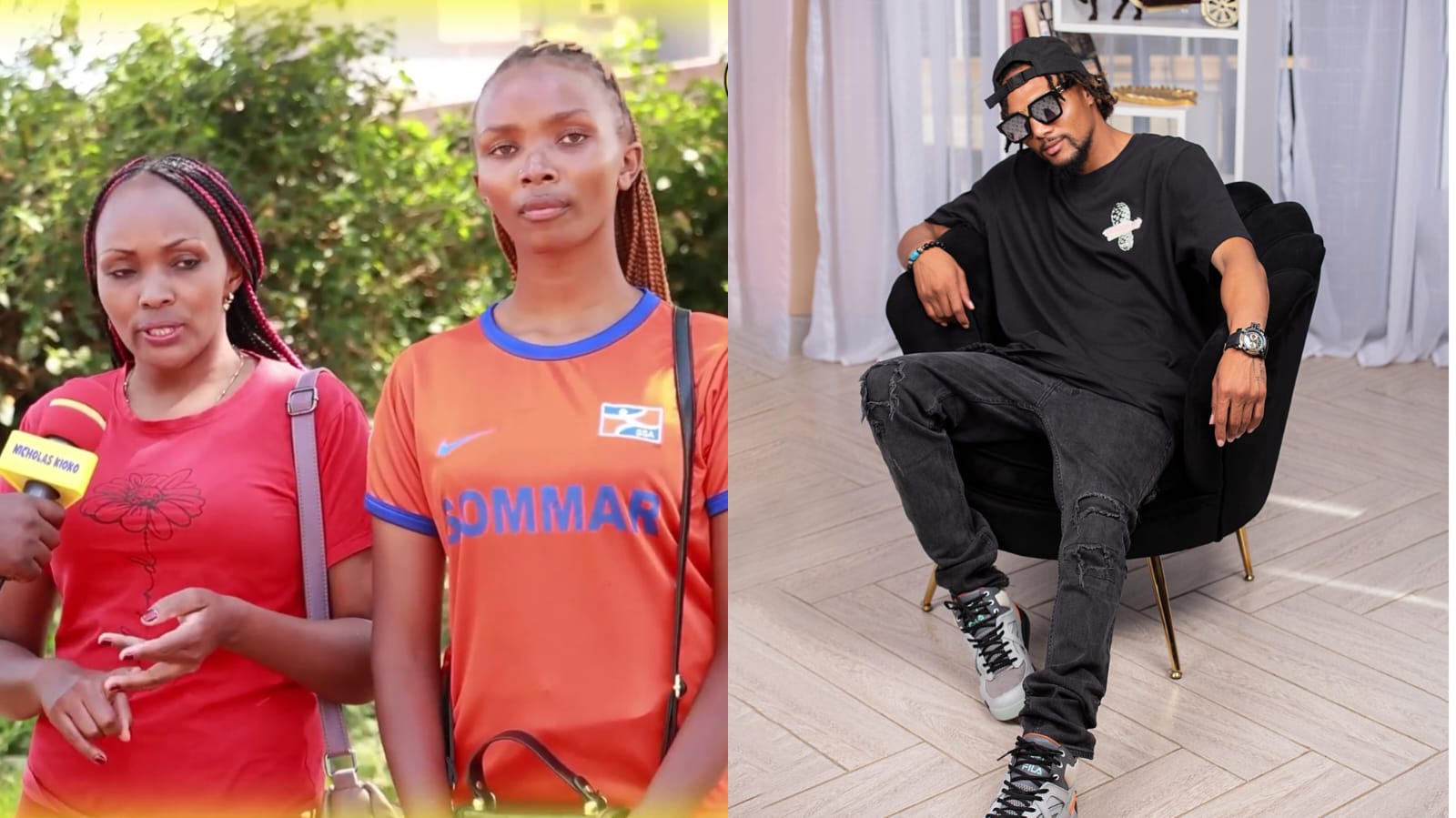 According to Yvonne's mother, her daughter got her initial name from KRG's mother as KRG had suggested.
Speaking about his age, she claimed KRG was born in the 80's and not in 1992 as he says. She said that they met when KRG was working and he had an identification card. Her daughter was born in 2003.
The young girl emotionally narrated the struggles of growing up without a father and how much she wished to meet him growing up.
Her wish is for the musician to step up and pay her school fees so that she can join campus and take care of herself in future.
Last year, KRG was accused of the same thing and he used his age to deny the allegations.
He said the girl in question was born in 2003 and according to him there is no way he could have had a child while he was still in primary school.
He further said that he has long desired to have a girl child but he is not going to accept this one as she is not his.
The businessman made it clear that he only has four children all of whom are boys and he takes care of them. He is yet to address the recent Accusations and the question to whether he lied about his age.