What do you think? Should Jowie be the main speaker?
The men's conference commences on Valentine, and now that Jowie has been released on bail, Kenyans have suggested that he should be made the main speaker.
Jowie has not had the best year, after losing Maribe, his ex-finance, and ending up in jail, things have not been easy for the murder suspect.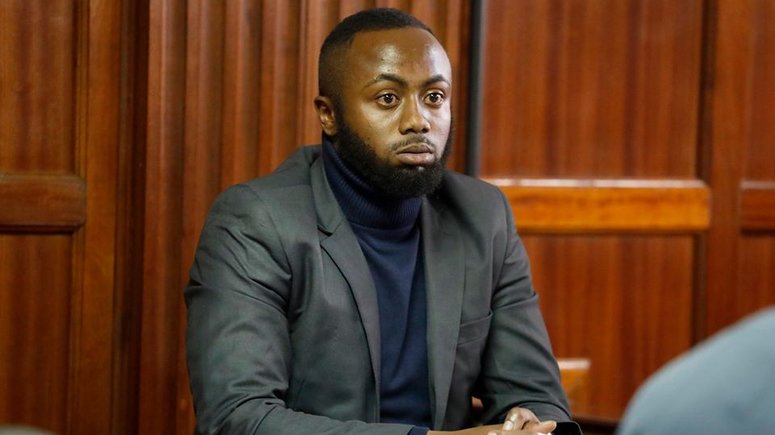 Here are how some Kenyans reacted to Jowie's release on a cash bail;
@ItsKiprotich1:
This case of 
Jowie
 is a perfect description of the power of Money. You got money, you gonna be free. 
Without the money, you will rot in jail even if you haven't been proven guilty.
@kajonee: Just in time for valentine or probably men's conference.
@ombasabenah: Baba shouted yesterday, "jowi, jowi,jowi" the judge got confused and now Jowi is out.
@hmjumba:
#RAO
 mentions 
Jowie
 3 times at Kabarak yesterday and today 
Jowie
 is released…wacheni Baba aitwe Baba!
@jimmymricheni: 
Jowie
 is finally out. Men's Conference main speaker tomorrow will be 
Jowie
.
@CisNyakundi: 
The Judiciary was finally ashamed and has granted 
Jowie
 bail but why Ksh 
3 Million even after he suffered for more than a year? It seems someone was really determined to jail 
Jowie
.
@AS_Wanyama:
Jowie
 released… Itumbi be like 'W
hy Me?'. Itumbi's Valentine's Day under siege.