American rapper Fabolous has explained the context of his 'poor Wi-Fi' comment after being trolled on social media.
The rapper took to his Instagram to explain that it was a joke that had been blown out of proportion.
"Y'all literally trolled a joke about me not being where I was in the pic and stating where I was currently. I'm sure the Android comment was a joke & so was the response.
"How y'all spin that into me being disrespectful is beyond me. I guess that's what I get for trying to show love and respond to comments," he wrote.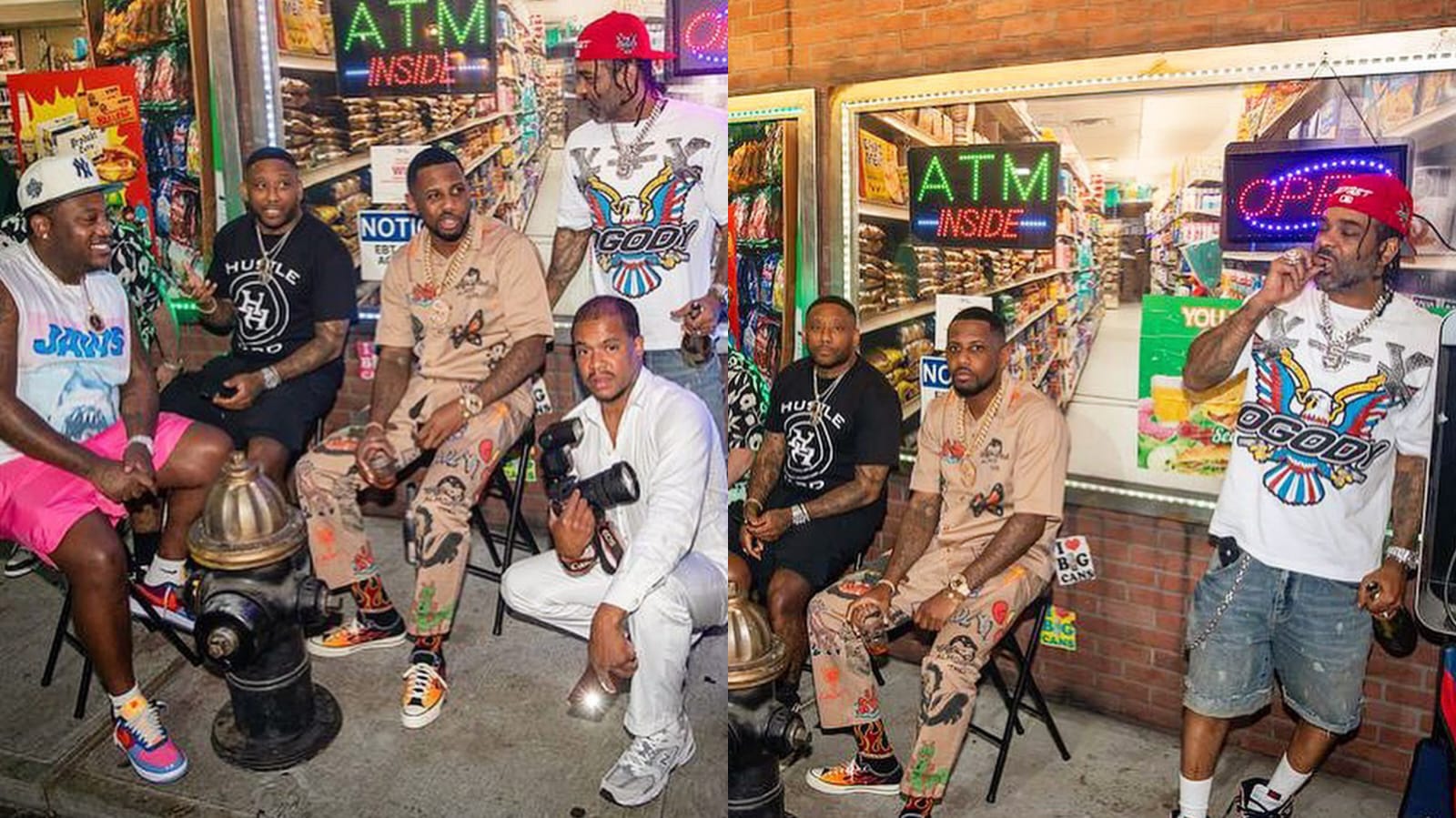 He further explained that he was treated well during his stay in Kenya and did not mean to be disrespectful in any way.
"I've been shown nothing but love and shown nothing but love back during my stay in Africa so this seems like nothing but an internet trolling and some people taking offense based on someone motivating them to. Bad Wi-Fi or bad phone service can be anywhere. Not just subject to Africa. So how is saying I have bad service disrespect especially in response to a joke said to me? Always Love," he added.
Even with his explanation, a section of netizens like ski_ptical still believe Fabolous meant what he said deducing the rapper's attitude is how foreigners perceive Africans and Africa as a continent.
"But it is disrespectful, you did point out "being in Africa" as to the reason why the pics looked bad. What the hell are we supposed to deduce from that? Beside it being such an ignorant statement (that tech doesn't work like that) it points to the attitude y'all have towards Africans and Africa as a whole. You visit America as a black person from Africa and you expect to find comraderies in the African Americans there and more than often they will be the ones asking you the most ignorant questions (whether in a bid to show you they are somehow better off, I don't know) way more than even the white people whom you'd expect to be asking the dumb questions but are surprisingly more enlightened. Just do better man," wrote ski_ptical.
The Into You crooner's explanation comes after thousands of Kenyans waged social media war on him for claiming that Africa has no quality Wi-Fi.
The misunderstanding started when the Grammy-nominated rapper, who jetted into the country on August 10, 2023, for a show, shared a picture on his social media that seemed blurry.
In the photo's comment section, a fan pointed out the quality of the picture to which the rapper explained that it might have been caused by the quality of WIFI in Africa.
"Whose Android took these?" read the comment.
Fabolous responded by saying, "Could be my WiFi, I am in Africa right now lol."
His comment elicited mixed reactions among his fans who held back nothing and called him out for his utterance.