Makeup artists are magicians
And makeup is an amazing art
People do so many amazing things with makeup that leave us mindblown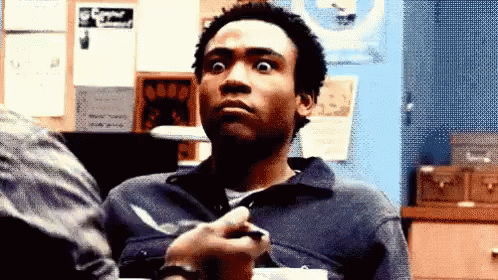 So, you've probably seen the Pepsi logo a thousand and one times
But this lady took it to the next level
She recreated the Pepsi logo on her face
And damn she looks so amazing!
She shared the fantastic images on Twitter
My Friend is a talented MUA and loves Pepsi more than she ought to. pic.twitter.com/Q1k58sVoHS

— Barakah 💥 (@Akin_the_king) September 10, 2017
We really think she should be the next face of Pepsi because she is quite talented!
Get notified when stories like this are published