Having acne is the worst
If you've ever had a pimple (which you most definitely have), you know that it's the most traumatic, painful, mentally exhausting thing ever simply because you're constantly obsessing over whether or not people are looking at you, or your massive pimple. And when you have acne, the zit struggle is a daily thing. Here are some acne struggles you'd definitely be able to relate to.
1. 
People are always giving you unwanted advice about your skin and it never works
'Oh have you tried xxx cream?'
2. 
You've spent many nights sleeping with toothpaste on your spots
3. If you're a girl y
ou've probably spent hours watching Youtube tutorials of how to cover acne
4. People keep saying things like 'Just wash your face'
5.  You eat healthy one day and expect to wake up spot free the next day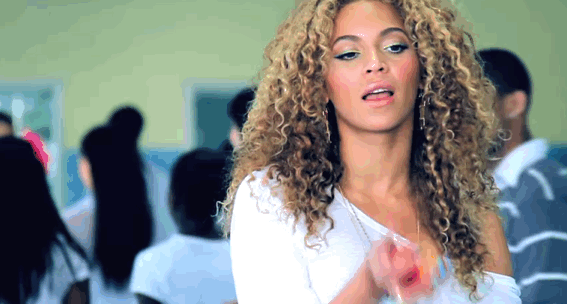 6. The worst thing is going to bed with good skin, and waking up with pimples all over your face
7.  
You're constantly resisting picking and squeezing your face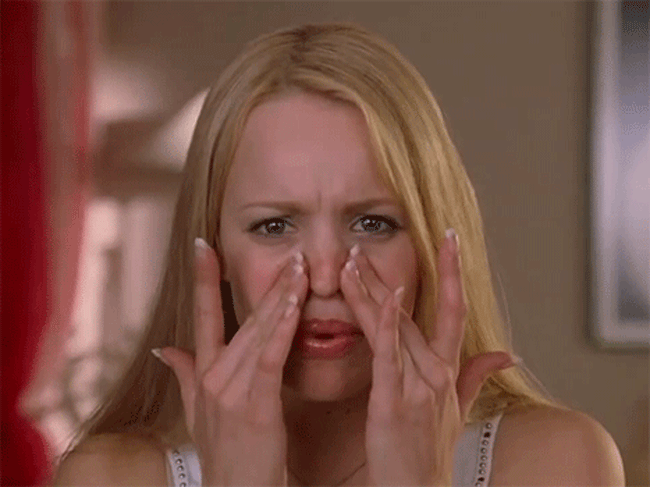 8. 
The first time someone sees you without makeup it's a huge deal
9. 
Treatment for acne is harsh, has nasty side effects, and is expensive!
10. Acne scars are the worst!
11. When you see someone complaining about one spot on their face
12. Every time you have an important event, the pimples come up like: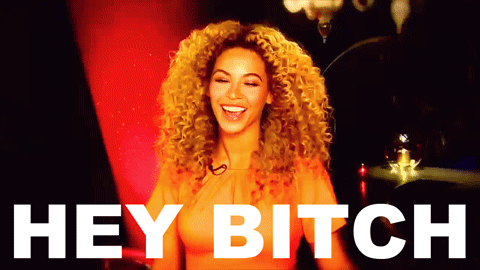 Get notified when stories like this are published