Cristiano Ronaldo is a Football Legend.
He has played for Sporting CP, Manchester United and is currently in Real Madrid, but his stay in Madrid may end sooner than later. News getting to us states that the 33 year old might leave Real Madrid for Juventus FC.
According Goal.com, Ronaldo is close to completing a move to the Serie A side, having already reached an agreement over a four-year contract worth €30 million (£26.5m/$35m) per season.
Juventus still have to negotiate a fee with Madrid and are expected to have to pay upwards of €100m (£88m/$117m), but could go as high as €120m (£106m/$140.5m).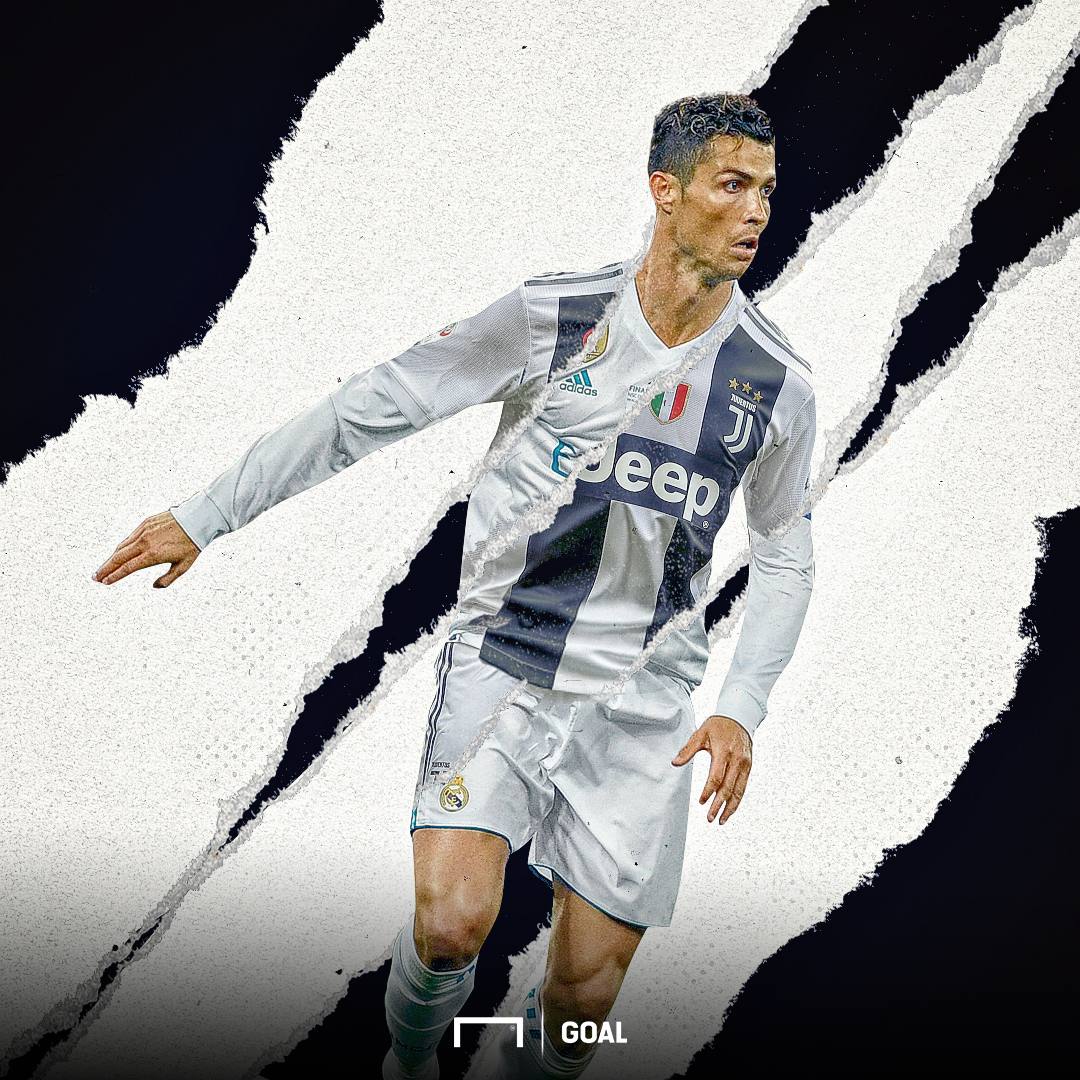 The five-time Ballon d'Or winner has admitted before that he admired Juve as a child and felt the respect of the fans after scoring with a stunning overhead kick when Madrid visited the Turin team in the Champions League. Ronaldo sees Juventus as the ideal team to enhance his global reputation as he aims to dominate another of Europe's top divisions and compete for another Champions League crown to add to the five he has won with United and Madrid.
Source: Goal
Get notified when stories like this are published