"We cannot tire or give up. We owe it to the present and future generations of all species to rise up and walk."
---
1. "There are opportunities even in the most difficult moments."
2.
3. "The future of the planet concerns all of us, and all of us should do what we can to protect it."
4. "Life is a journey and a struggle, we cannot control it, but we can make the best of any situation."
5. "Finally I was able to see that if I had a contribution I wanted to make, I must do it, despite what others said."
6. "Throughout my life, I have never stopped to strategize about my next steps. I often just keep walking along, through whichever door opens."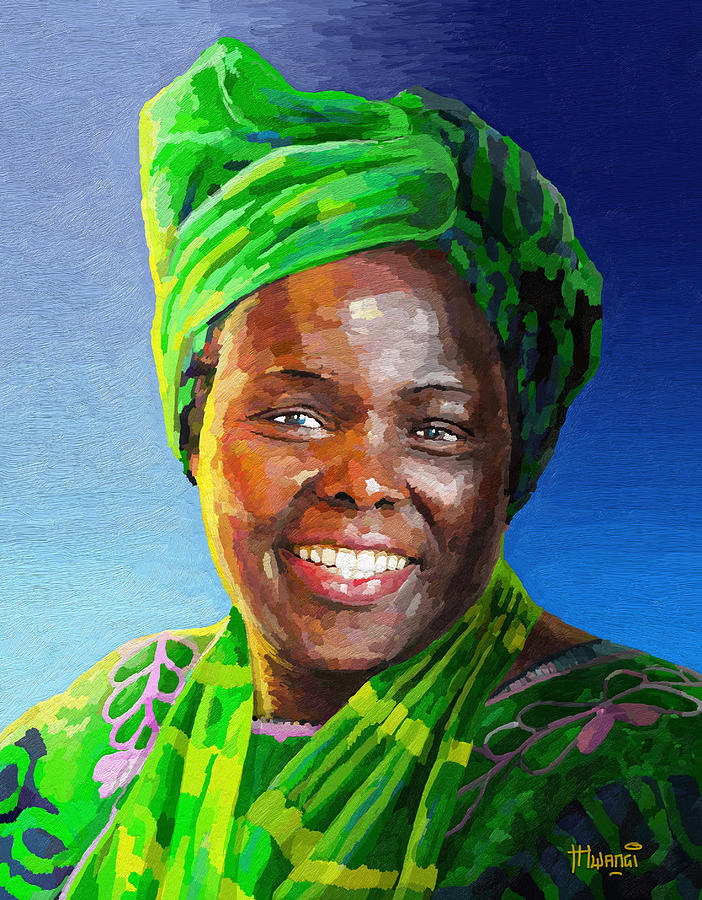 7.
8. "African women in general need to know that it's OK for them to be the way they are – to see the way they are as a strength, and to be liberated from fear and from silence."
9. "It would be good for us Africans to accept ourselves as we are and recapture some of the positive aspects of our culture."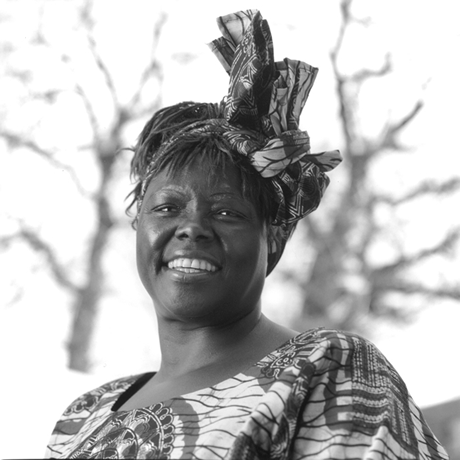 10. "If we went to the root cause of the problems, we would be able to overcome the problems once and for all."
11. "I don't really know why I care so much. I just have something inside me that tells me that there is a problem, and I have got to do something about it."
12. "We owe it to ourselves and to the next generation to conserve the environment so that we can bequeath our children a sustainable world that benefits all."
13.
14.
15.
16.
17.
Get notified when stories like this are published