---
This is Christopher Opoku.
A great sports journalist the country lost some few days ago. Many knew him as that popular journalist who graced our TV screens every Monday to give us that sports news, review, analysis and all the interesting things about sports.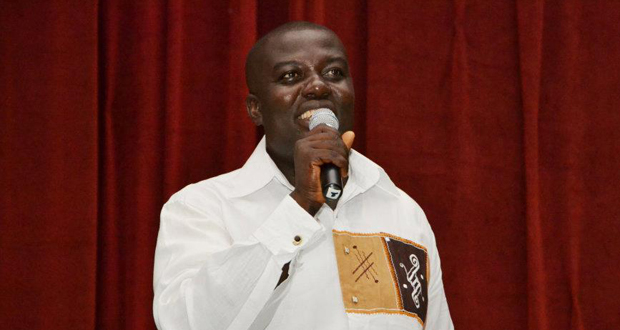 Unfortunately, many did not know him that much and we can bet you probably don't know these interesting facts about him.
---
1. He was born in 1974 which makes him 43 years old.
2. He was born in Scotland and also lived in Nigeria and Ghana when his family relocated. He also operated primary schools in the cities of Kumasi and Ibadan.
3. He schooled at St. Hubert's Seminary and Kumasi High School, both in Ashanti, and successfully gained admission at the Kwame Nkrumah University of Science and Technology (KNUST), but only on the second time of asking.
After a year spent studying for a diploma in Data Processing, he switched to seek and complete a degree programme in Computer Science, bringing to a climax a somewhat convoluted educational circuit.
4. He wasn't good at sports when he was in school the best he ever did was goalkeeping but failed horribly.
5. The journalistic instincts were there since infancy, he used to write articles on games he attended and posted it on the school notice board when he was in KUHIS.
6. This passion led him into radio, TV and print journalism.
7. He did not study journalism, he was actually a computer science student but had a passion for sports which led him into sports journalism.
8. His favourite subject was mathematics, reason why he decided to study computer science and he also loved statistics, something which was evident in his sports analysis.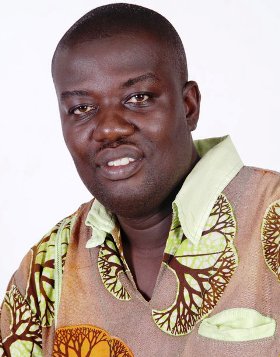 9. He actually did his first radio gig for free at Garden City Radio in Kumasi.
He had to read news off-air for a week before he was allowed to read the 10:00 a.m. news and this drew the attention of management who wanted to see who was that good on air.
He was again allowed to do the 12 p.m. news and was asked to come the next day but unfortunately, he fell sick for a week and couldn't make it. LUV FM later advertised for a sports journalist, he couldn't go at the time because he was broke, but later went there to read two news bulletins. But the controller of programs at the time called him to his office and asked if he will like to be a sports journalist. That's where it all started.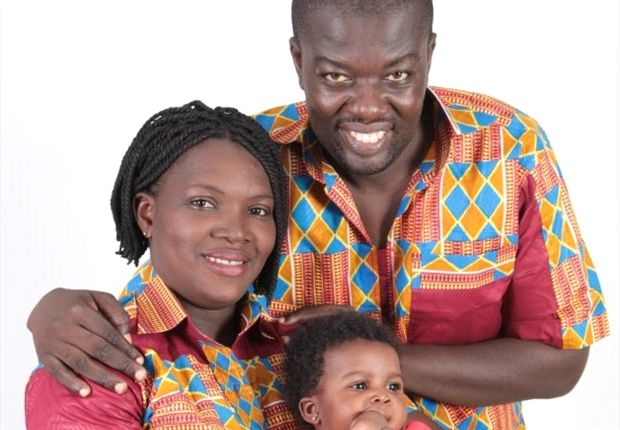 10. He was nick-named, Christopher Columbus by his colleagues.
11. As a Sports Journalist, he's covered a host of major international tournaments, including the African Youth Championships hosted (and won) by Ghana in 1999, the Nations Cup organised a year later, and that of 2008.
12. He was diagnosed with cancer and has been battling with it for some years now. He was sent abroad for an emergency operation and he couldn't make it back. May his soul rest in perfect peace.
---
---