As the world changes, most of the way we do things also change and they come with their own set of problems. Therefore, one can never be too careful when it comes to security concerns.
Most banks do their best to warn their customers about the use ATM cards but some still fall victims to fraudulent activities. These tips can help prevent fraud and safeguard your ATM card.
1. Be sure to guard your PIN
Memorize your Personal Identification Number (PIN). Never write the PIN down on anything in your wallet or on the card.
2. Handle your transactions personally
3. Protect your ATM card as if it is cash
4. Be alert and think of your safety when using your card
5. Check ATM for any fraudulent devices attached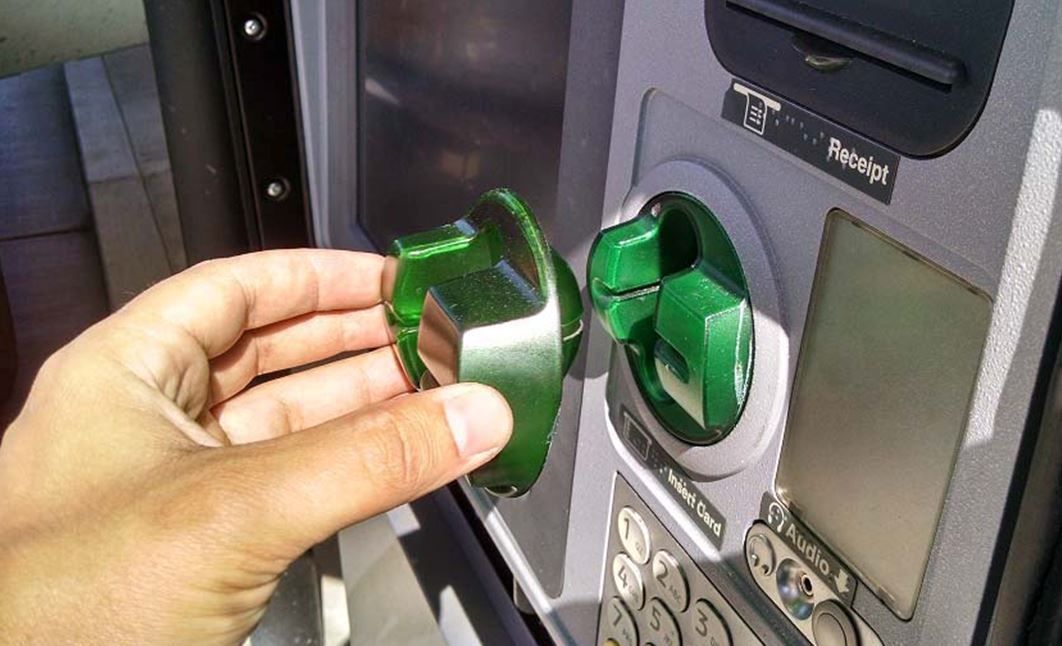 6. Never leave your card nor enter your PIN for anyone
7. Keep records of your transactions
To help guard against fraud, keep your ATM receipts until you check them against your monthly statement.
8. Contact your bank immediately if you lose your card
9. Choose a strong PIN
When selecting a PIN, avoid numbers and letters that relate to your personal information. For example, don't use your initials, birthday, telephone or Social Security number. If you have such a number, contact your bank and get a new PIN issued.
10.
Put your cash, card and receipt away immediately. Count your money later, and always keep your receipt.
Get notified when stories like this are published