It's that time of the year again and there will be lots of events out there and we will all be stepping out to wash off all the stress we had to endure from the beginning of the year.
What to wear is always the question we wish we had easy answers to but as a guy, you need to know what's trending, so you can have some nice pair of trousers that can fit for every occasion.
If you have these 5 types of trousers in your wardrobe this Christmas, then you are good to go.
---
1. Dressy Trousers.
This type of trousers should be in every grown man's closet for the occasion, especially the type without belt loops but comes with side adjusters and goes perfectly with suspenders.
A trouser like that makes you look elegant for company parties, dinner etc.
2. Athletic Joggers
There is no doubt that during this festive season, there will surely be some clubbing and you will surely get sweaty and so being gentle is not a good idea for stepping out into the club and so this is where joggers come in need.
Some nice joggers will do the trick for the nightclub this Christmas.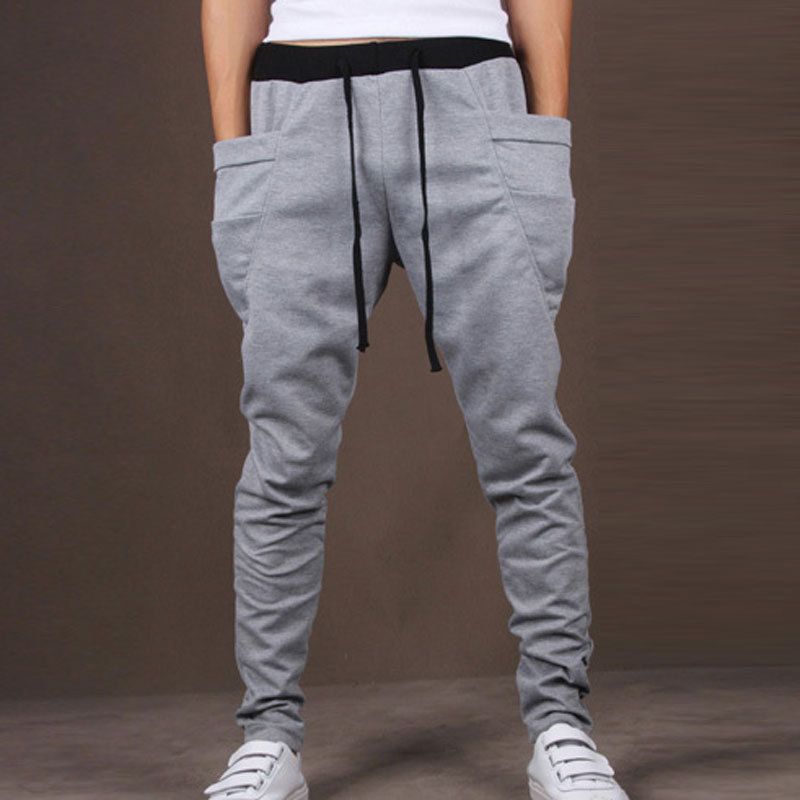 3. Dog Wash Jeans.
This type of jeans can fit every occasion and will really come in handy this Christmas. Plans can change at any time during this time of the season and so if you have these pair of jeans in your closet, when friends budge in asking that you go to the beach, you can grab it and wear a nice T-shirt and you're out.
If your colleagues at work come through asking that you go for a drink out, you can grab some nice shirt and you will still look dashing and it will be perfect.
4. A Pair Of Chinos
Chinos trousers are en vogue now and it is something you need to have in your wardrobe for this festive season. They go very well with almost all types of shirts and you will still appear dashing. You can wear it with all kinds of boots and shoes and you will still appear smart.
5. Ripped Jeans.
You might not want to have this in our closet but trust us, you will need one of those for this Christmas especially for an outing at the beach where you don't intend to swim but enjoy the sea breeze. Ripped jeans will surely give you that comfort plus it is en vogue and you can avoid them.
Get notified when stories like this are published