They say "the blacker the berry, the sweeter the juice!"
… And THEY are not LYING!
---
1. Here is your daily reminder that Lupita Nyong'o is that girl.
2. She is a truly black angel walking among us and we really have to let that sink in.
3. Because this black girl's beauty is OUT OF CONTROL.
4. Is it any wonder she keeps slaying it everywhere she goes?
5. She seems to defy all when she hits the cover of a mag.
6. I MEAN
7. I don't know what she's made of, but she's definitely a thing of beauty, right?
8. Just look.
9. How about here?
10. She single handedly changes the look on the red carpet.
11. We can't.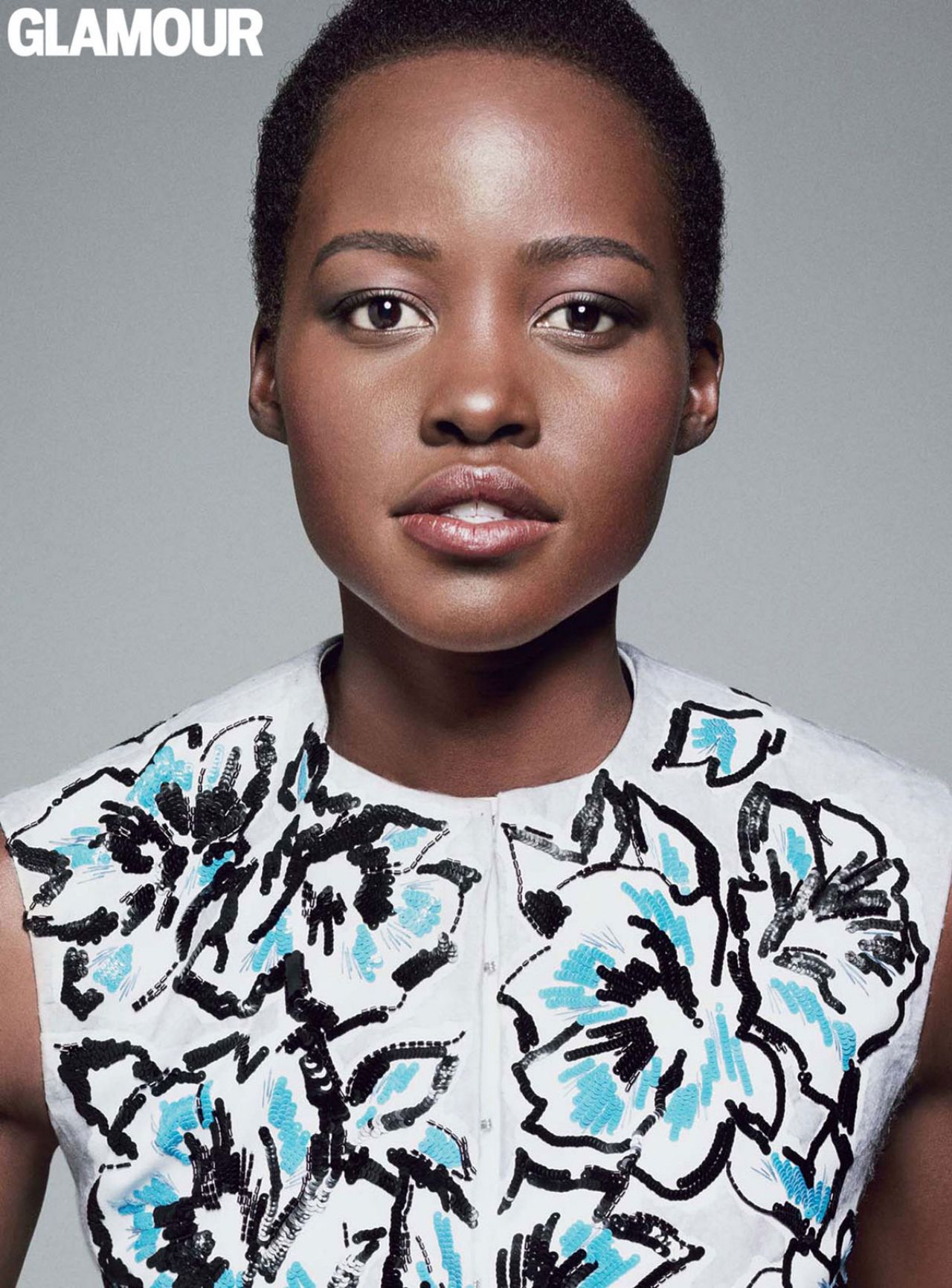 12. Question: What's your secret, girlfriend?
13. Must be the good times.
14. The glow goes deep in this one, it's undeniable.
15. The ground she is staring at, just can't beleive the eyes feasting on it.
16. Even when she isn't trying.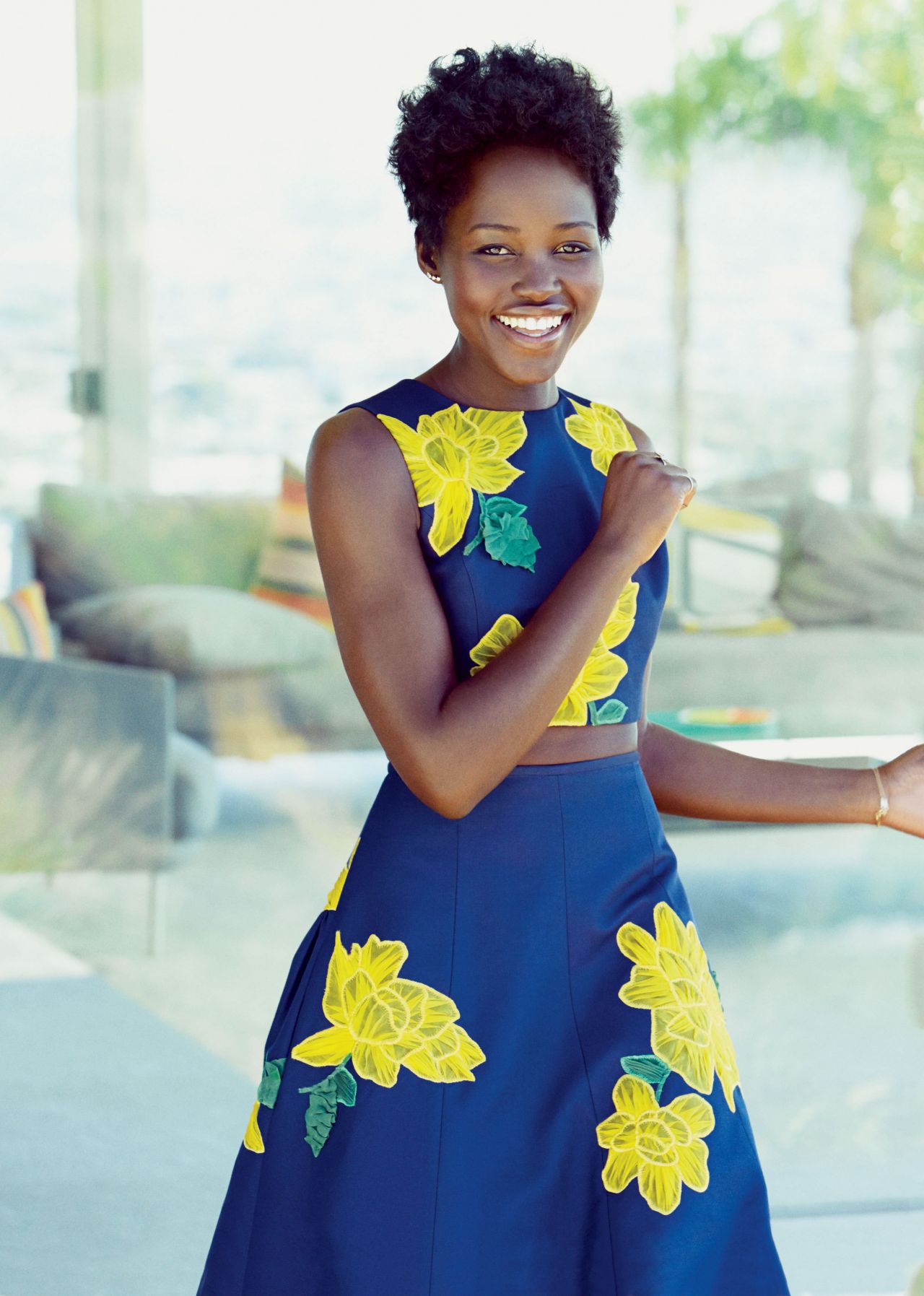 17. And here.
18. Her glow keeps winning the day.
19. I mean, how does she do it?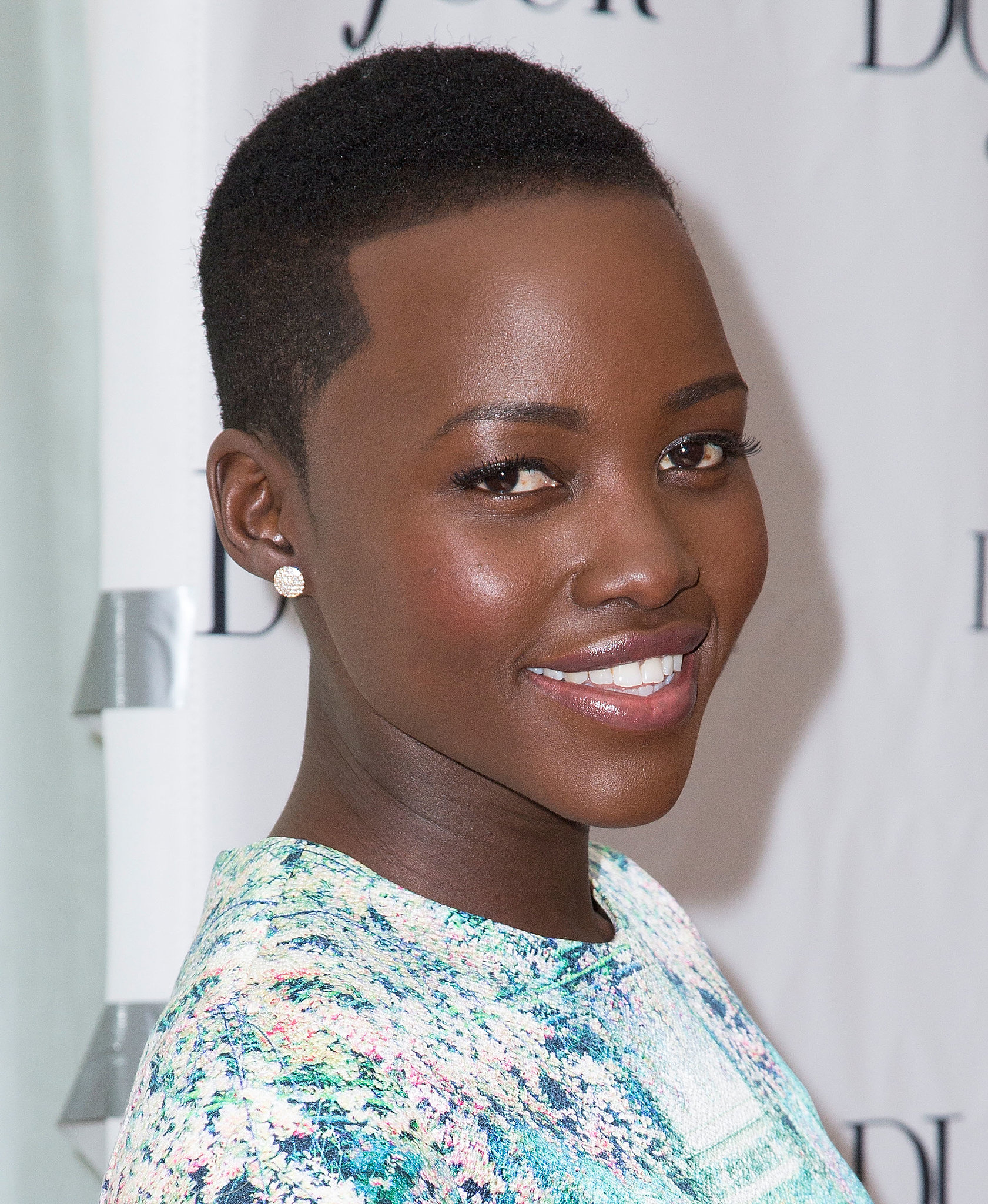 20. Sometimes it seems like ribbons just sprout from her head because the finest goods just yearn to be near her.
21. That smile.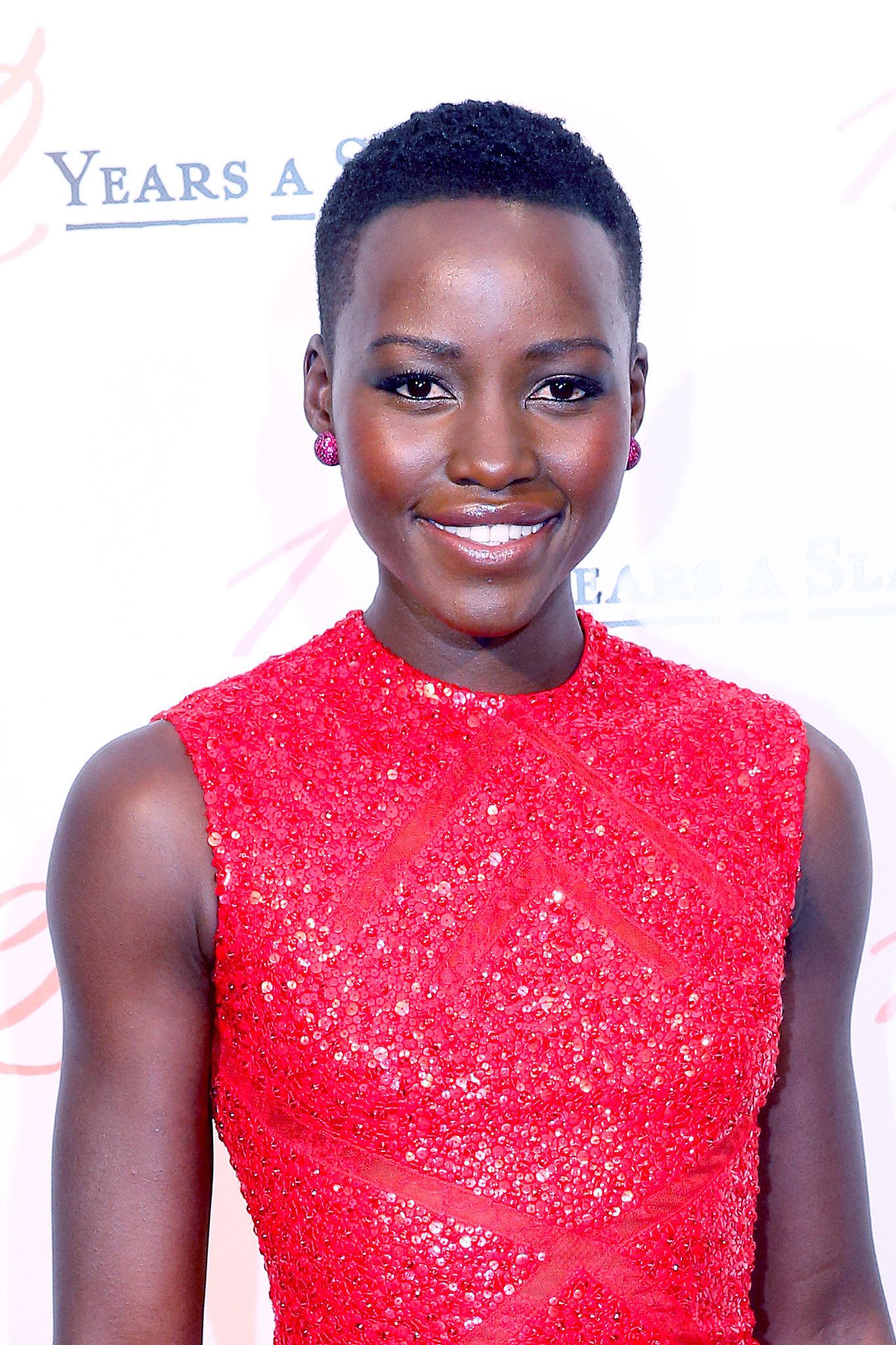 22.
23.
24.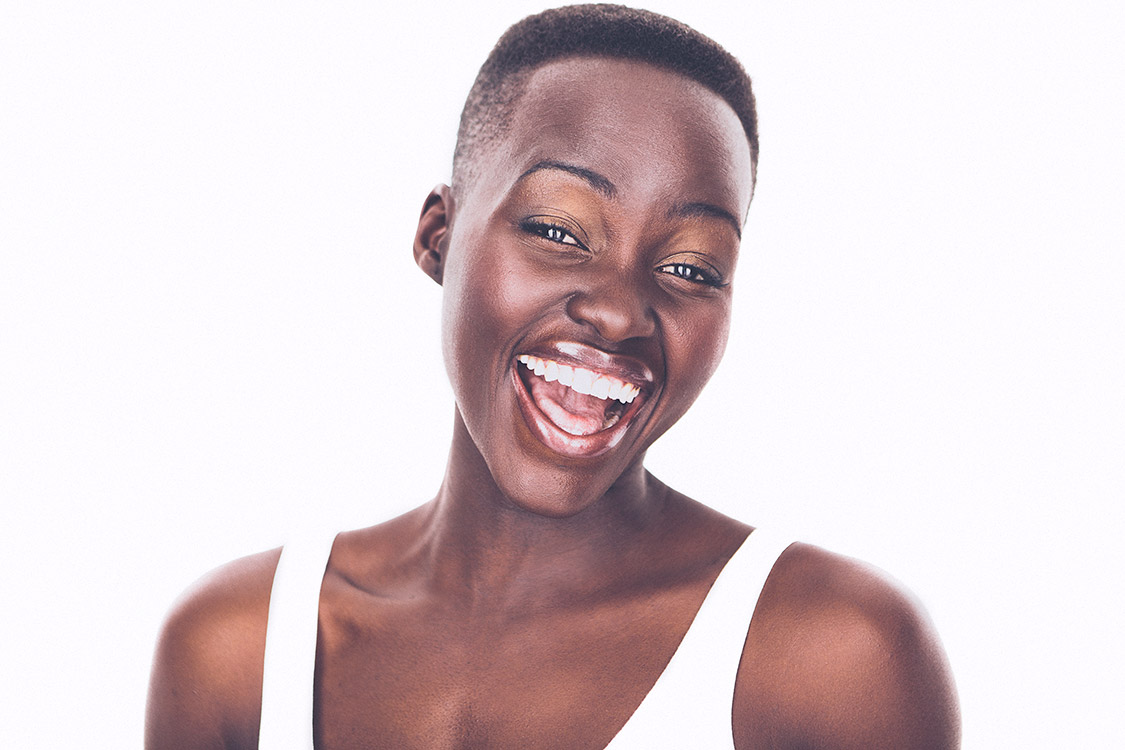 25.
26.
27.
28.
29.
Anytime we see Lupita we be like:
Get notified when stories like this are published