Every girl will agree that there are different types of guys who hit them in their inbox on social media.Here are eight of them.
1.BOMBIES
These guys write a very bad grammar.Pidgin or shorthands does not even work for them.They type things they only can understand.Grammatical errors are their breath, they definitely cannot live without it.
2.PUSHY
You will try not to reply them but they will keep coming.They will text you in the morning and have the confidence to text good night as well, They never give up.Guess they think one day, you will get tired of them and they might get a reply.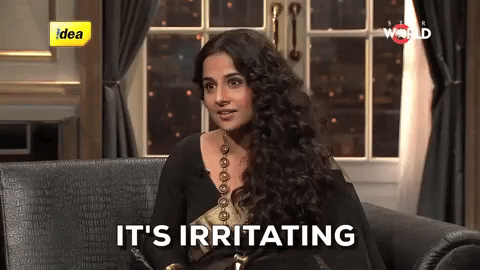 3.SMARTIES
They like you but go the one and slow way.They keep conversations short because they do not want to sound desperate, they also try not to ask for numbers during the first chat but they will definitely ask.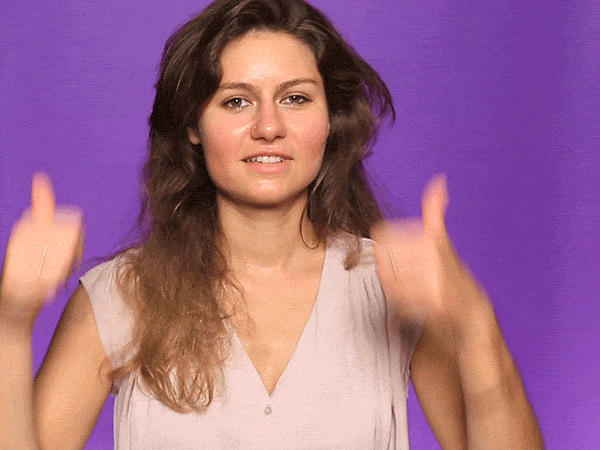 4.DROP AND LEAVE SQUAD
They send bible verses and motivational messages every day, they are not asking for a reply, they will not bother to even say hi, they just drop it, mission accomplished.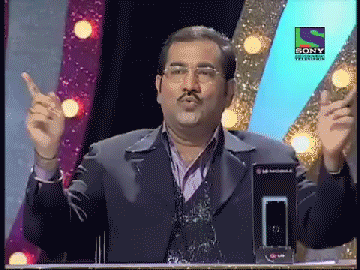 5.PERVS
Always asking for nude pictures, that's their introduction and if you are not lucky they will try to reach you on a video call, they are the most annoying if you ask me.Some are crazy to even send their nudes before u say jack.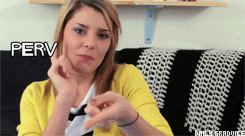 6.OLDIES
They will never bother you with long chats, they just want you to know that they exist on your friend list.Short and simple and they won't forget to tell you that: Have a nice day.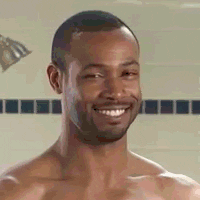 7.I LOVE YOU FREAKS
These are the most annoying group, they will just tell you they love you and turn your inbox into the city of love, dropping love poems and admiring your beauty.oh they will ask for your number as well.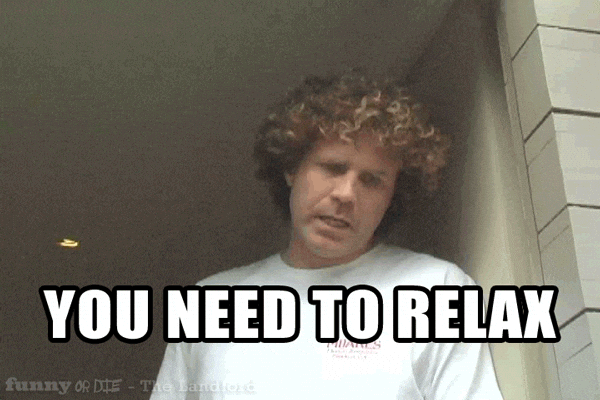 8.RETAILERS
They just like you for no reason, no asking of numbers, no I love you, they have a good chat with you and leave and they will not forget to check on you from time to time.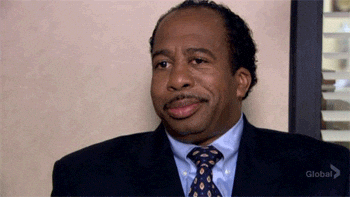 You can add yours to the list.
Get notified when stories like this are published