It seems like everybody in the Makeup world has finally lost it
All sorts of weird trends have been popping up lately
And frankly, they are ridiculous
And all sorts of weird stuff started coming up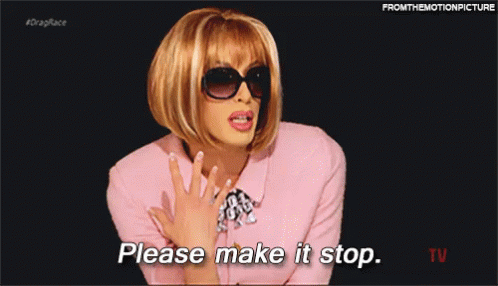 Like this eyebrow
And this
What in God's name is this?!
Then the squiggly lips trend started
Ladies: are we here for this new squiggly lip trend? pic.twitter.com/14t2SOLZAk

— brooke alyce (@brookegotuhookd) September 1, 2017
WHAT IS GOING ON?
As far as we're concerned, the whole beauty industry needs to be put in rice
Want more stories like this?
Get Our Best Stories Delivered Straight To Your Phone